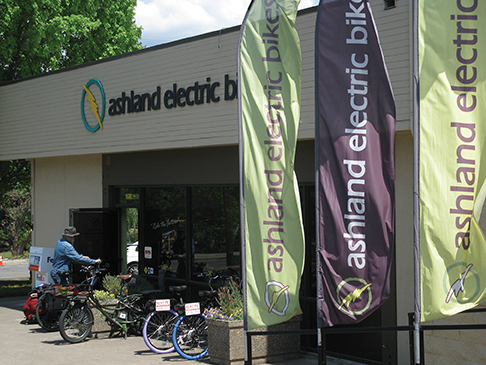 "And the people stayed home. And read books, and listened, and rested, and exercised, and made art, and played games, and learned new ways of being, and were still. And listened more deeply. Some meditated, some prayed, some danced. Some met their shadows. And the people began to think differently.
"And the people healed. And, in the absence of people living in ignorant, dangerous, mindless, and heartless ways, the earth began to heal.
"And when the danger passed, and the people joined together again, they grieved their losses, and made new choices, and dreamed new images, and created new ways to live and heal the earth fully, as they had been healed."
~Kitty O'Meara
I don't know what the landscape of life will actually look like in the moments that you read this; such is the nature of these wild times we find ourselves in. I do know that your personal power ends where your fear begins. Do not succumb to fear at any level. Remember that we are endowed with all the strength and capacity of our Creator; life is designed this way. Align with all that is grand and beautiful and move from that place as you help weave the tapestry of today's brand new world. Be well, get plenty of fresh air and exercise, and nurture a joyous heart space as best as you can. We will be here at the shop if we can help you in any way.