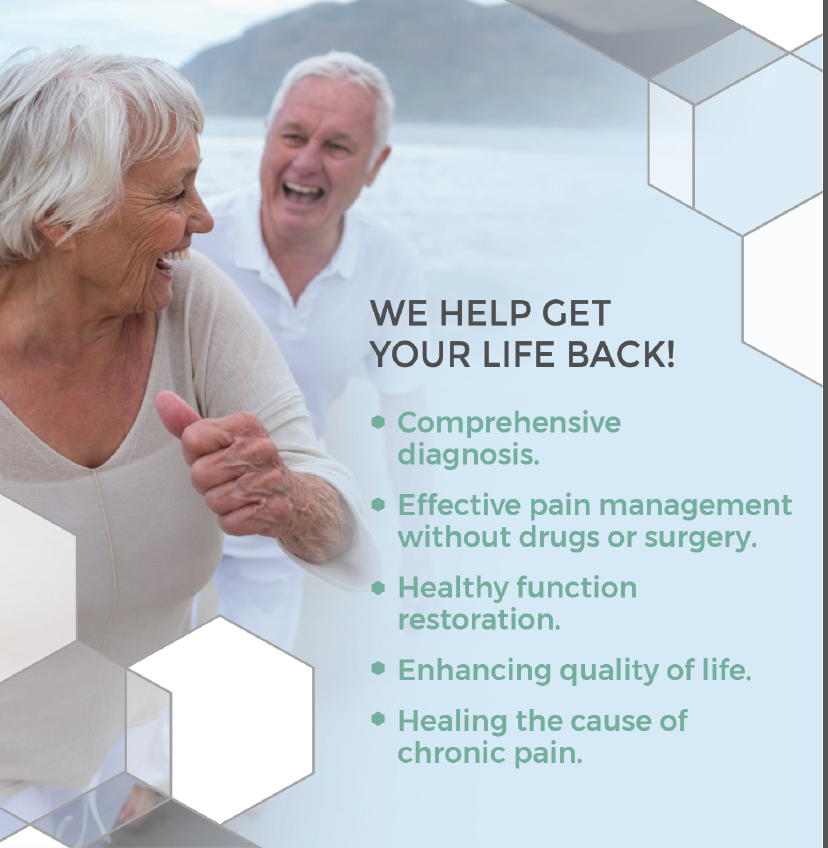 Hello Ashland! I am Doctor Mark Greenberg, MD and I have practiced Chronic Pain Management in Ashland for over 25 years.
Recently, the problem of chronic pain has become highly publicized, mostly due to the "opioid crisis"—that is, the overuse and subsequent problems related to prescription pain medications.
As a Pain Management Physician, I have learned to go "outside the box" to identify new ways to treat chronic pain. I have been on this journey to identify and become expert in the use of treatments that are safe, effective, and based on the latest scientific information on the causes of chronic pain.
Chronic pain occurs when there is an imbalance in the body between the normally occurring breakdown and repair functions of a particular structure, or part of the nervous system. Treating chronic pain requires restoring the normal balance, and not just covering up the symptoms.
In my practice, Advanced Pain Care, I treat the whole spectrum of chronic pain problems, including nerve pain, joint pain such as knee and hip osteoarthritis, back and neck pain from injury or degeneration, or chronic pain from ligament, tendon, or muscle injury. I use treatments that are highly effective at regeneration and healing the injuries that cause chronic pain. My goal is to restore the best possible level of function and quality of life for my patients in addition to reducing pain.
If you suffer from chronic pain, please call my office at 541-482-1712 to make an appointment for a consultation. For more information about my practice, the treatments I use, and the conditions I treat please visit my Website, www.apcpain.net.