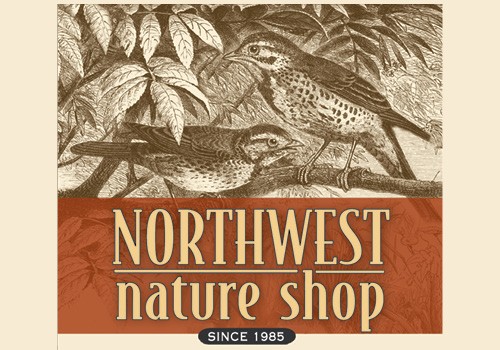 Summer here in the Rogue Valley offers many activities and pursuits for locals and visitors alike. However, when the snow recedes from the higher elevations and the alpine lakes warm, summer signals a time for camping, finding refuge and adventure on a hiking trail, and witnessing meteor showers from remote locations.
Meteor showers can be viewed anywhere, but some locations are more optimal than others. These include areas with low light pollution, limited cloud cover, and less moonlight. This year's showers – the Perseids – will not be obstructed by moonlight, and are forecasted to occur August 11-13th, and will be most visible when the sky is the darkest.
Given this information, the next step is to locate a campsite or location where it is dark enough to view the Perseids. There are a few prime spots nearby in the Rogue Valley and nearby where this is possible. The sites we've offered as ideas are campsites, as an overnight stay is sometimes preferred for best viewing and enjoyment.
1. Mount Ashland. There are a number of free dispersed sites a mile past the ski area, but venture up beforehand to make sure that there is a site available. The Pacific Crest Trail is located nearby, and offers plenty of wildflowers and scenic beauty. Directions: From 1-5 south of Ashland, take exit 6 and head west for 0.7 mile, following the signs to Mount Ashland. Turn right onto Mount Ashland Road/FR 20 and follow it for 9.3  miles to reach the campground. The campground is 0.7 mile past the ski area
2. Howard Prairie Lake has six camping areas where viewing is possible. For more information, visit Jackson County Parks at www.co.jackson.or.us Directions: From Ashland drive 19 miles east on Dead Indian Memorial Road. Turn right (south) onto Hyatt Prairie Road; continue 1.9 miles to the campground on the left.
3. Hyatt Lake Campground is another option and proximal to Howard Prairie Lake, but this typically affords more privacy. The Bureau of Land Management manages the area, and there is swimming and views of Mount McLoughlin. Reserve your site at Recreation.gov. Directions: From Ashland, drive 17 miles on OR-66E/Green Springs Highway 66. Turn left onto E Hyatt Lake Rd and continue for about 3 miles until you reach Hyatt Lake Recreation Area. Stay to the right, and you arrive at the main campground entrance.
4. Crater Lake National Park is an obvious choice, albeit more of a trek to get to. However, for ideal meteor shower viewing, consider booking a site at Mazama Campground online at http://www.craterlakelodges.com/ or call 1-888-774-2728. Additionally, there is a first come, first serve area with ten sites called Lost Lake Campground. Directions: Take Route 62-E from Medford to the Park's west entrance.
For more information, nature-inspired gifts and toys, books and resources, stop by your local Northwest Nature Shop at 154 Oak Street, Ashland, Oregon.
www.northwestnatureshop.com
(541) 482-3241