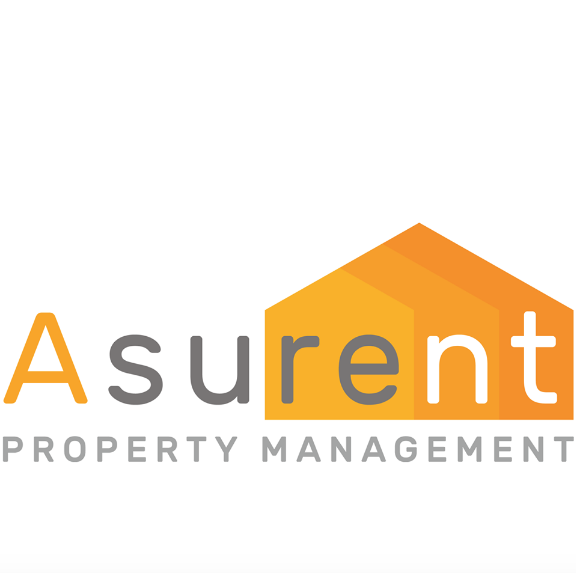 In last months article, we reviewed how to properly price your rental portfolios. In this article, we are going to discuss another method to put likely a good $1,000+ in your pocket! It is very simple; you need to reduce your vacancy times in between tenants. Now before you say, of course, I know that already, let me remind you that keeping vacancy times low is easier said than done.
In fact, it's something a lot of landlords struggle with. But it doesn't need to be that way! Here's how to keep new occupancy fast and effortless…
Start by advertising your property the minute you receive notice from your current tenant. Use those advertisements to start cultivating interest and building a list of potential tenants. Let interested prospects know they can drive by the property anytime, and to contact you directly if they would like to schedule a viewing before the current tenants move out.
Many landlords make the mistake of waiting until the current tenant vacates before showing the unit. This is a big-time error that wastes time and money.
Think about it—if you wait until the current tenant leaves, you'll end up cleaning and performing repairs before you even show the property. Even after you show it, you'll need to collect applications, perform credit/criminal/history checks, talk to previous landlords/employers and after you negotiate a move in date and work with them on THEIR 30 day notice of their current residence…you might be another 3-4 weeks until they move in.
The harsh reality is, if you wait until your current tenant vacates to start showing, you're more than likely looking at a month of vacancy, minimum. I own rentals too, and I certainly do not want to cover a mortgage/tax/insurance payment all on my own. It is painful.
By being proactive and showing your unit prior to vacancy, you have applications processed, tenant selection completed, and a move-in date settled on weeks before move-out. The key is having current tenants that take excellent care of your home so it will show well. That is why we are so strict in screening and perform inspections routinely, and you should too.
The day your current tenant moves out, you need to perform your move out inspection, and at the same time, have your maintenance team standing-by, ready to knock out any repairs. As soon as they're finished, send in the cleaning crew and then carpet cleaners. 2-3 days is the best case scenario, 3-5 is more realistic because of repairs.
Put in monetary terms, for a $2,000 rental, instead of your vacancy costing you over $2,000 (or more), you are limited to $200 in vacancy costs. That's an easy $1,700 dollars you get to keep in your pocket!
If you don't feel comfortable implementing Tip #2 on your own, that's OK—the team at Asurent Property Management can help! Remember, these secrets are the key to increasing rental returns and enhancing your cash flow.
Call us anytime at 541-816-4140.