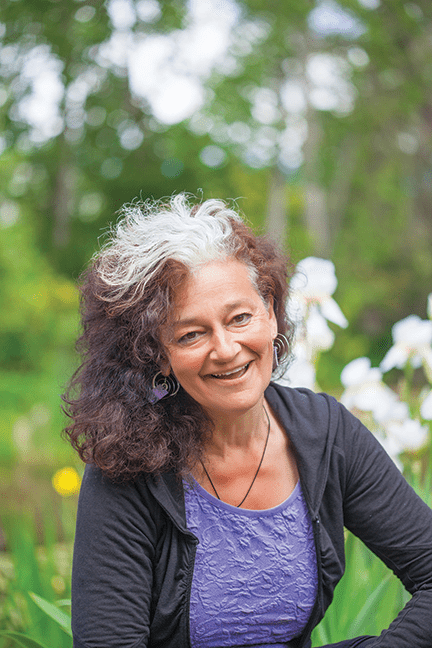 It's that time of the year again….time when new life is bursting forth!
What a perfect opportunity for the mothers of our community to be honored.
Southern Oregon Birth Connections (SOBC) is so pleased to be sponsoring our fourth annual FREE Mother's Day Brunch.
It has been such an honor to watch our group truly grow and thrive, and have it's own "bursting forth".
Four years ago a small group of birth professionals sat around in a living room. Today, we are a network of more than three dozen professionals in our community.
We have continued to provide free education to all; whether you are birthing in a traditional western hospital or at home, our goal is to provide you with the full range of choices available.
Our group has grown to include midwives and doulas, birth therapists and lactation specialists, naturopaths, massage therapists and chiropractors, acupuncturists and maya abdominal massage therapists, purveyors of eco-friendly products for mother and baby , child birth educators as well as educators of baby sign language….Our network is continuing to grow!
This year we are, once again, putting together our local resource guide for pregnant families. It is even more complete than in previous years! It is an invaluable resource to all women and their families during the childbearing years: whether they are considering preconception support, ideas for prenatal care, support during their birth, help for postpartum , lactation, and on-going support. Watch for it at your practicioners' office.
Come join us on MAY 11th ; 11 – 2, 185 Mountain Ave, Ashland. FREE TO ALL~
Come learn more about us!
Have some great food!
Receive some pampering and nurturing!
Be celebrated and celebrate your mother!