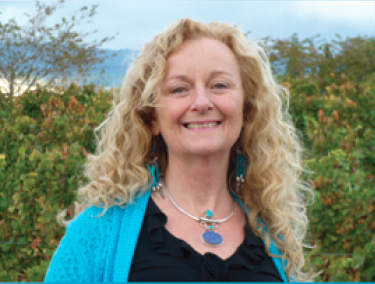 Moving, even to your dream home, is a major stressor and an emergency move increases that stress due to the emotions involved. Hiring GET IT TOGETHER to manage your move will help ease your burden.
According to United Van Lines National Move Study; Oregon had the 2nd highest inbound moves in 2018. Before listing your house on the market it's important to organize and declutter, make necessary repairs and improvements, and stage your home. Our expertise, creativity and skilled subcontractors will get you there from increasing curb appeal to decluttering and flow. This both attracts buyers and increases your home's value, thus allowing you to focus on your life rather than stressing over showings. 
As we age and move to smaller quarters, whether to ease our life or to be near our children, we need to liquidate a partial lifetime of memories and collections. It's important to remember that our belongings and family heirlooms are not always desirable to our children. The last thing we want to do is unintentionally saddle them with items they feel the need to take out of guilt over an ancestral desire to "keep it in the family". Although difficult to accept that grandma's cherished items we have lovingly enjoyed and honored to keep are not wanted by our children; it's time to let go. My siblings and I sometimes still feel a tinge of guilt for not honoring instructions and selling some cherished items. I hear that same guilt when I assist others in liquidations. Your children know what they want to inherit, so ask them, then liquidate everything else that doesn't fit any of your current lives.
Most difficult is when we must rapidly move a loved one to a facility. I had to make this decision while my children and I were experiencing the tragic effects of Early Onset Alzheimer's on my husband. While grieving I was forced to rapidly liquidate and move. Due to time constraints I hired assistance which turned into a nightmare. Totally stressed I made the number one mistake of not checking references.
 GET IT TOGETHER offers full-service move management. Whether needing assistance from start to finish, or just a helping hand along the way, we are like the reliable sister or daughter next door. Our expertise will make those tough decisions easier. We offer organization and downsizing; packing and unpacking; liquidation; contracting and overseeing movers; arranging and decorating; revitalizing repairs and improvements; staging and more. We can even connect you with a reputable realtor and licensed care manager. With excellent references, you can rest assured we have your family's best interests at heart.
Comments