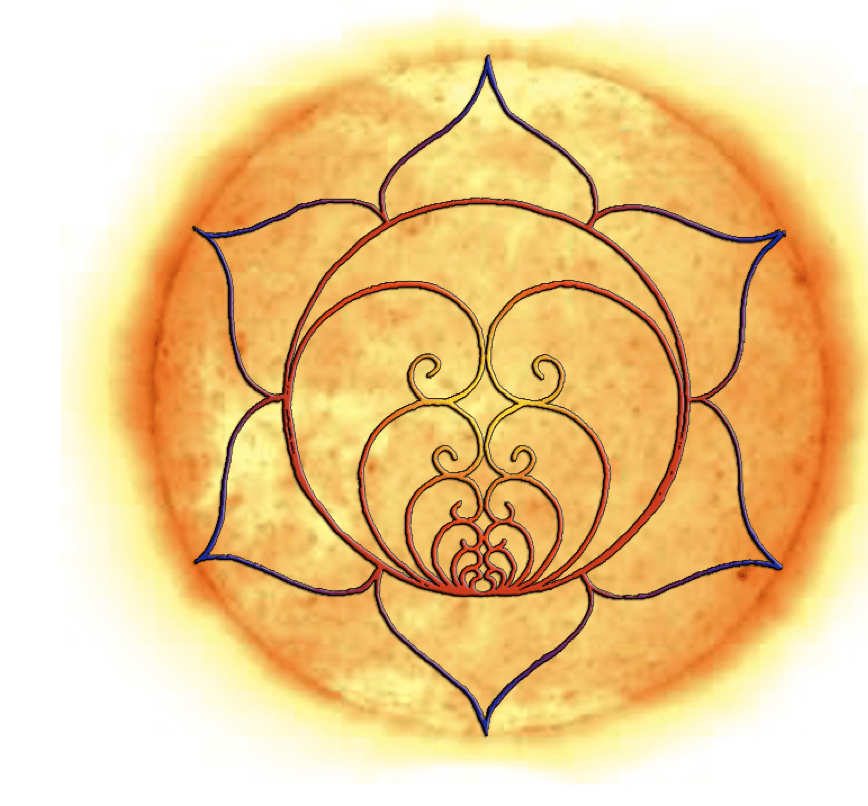 Make your New Year's resolution to try a class at Inner Synergy!  Our intimate classroom allows for individualized instruction and a relaxed, friendly atmosphere.  For a limited time, we are offering everyone a Free Class!  Come claim yours at one of the following times:
Mondays 9:00 am – 10:00 am Qigong and 10:15am – 11:30am Yoga with Keira
(no Monday classes in February)
Fridays 9:00 am – 10:00 am Yoga with Jesse 10:15 – 11:30 Int/Adv Yoga with Keira
Classes are open to all levels except as noted.  We will start at a basic level and expand at the pace of the students.  Please share health concerns with your instructor and your plans to participate with your health care practitioner.  Always remember that your body and your breath are your best guides to a safe, healing practice.
Jesse Hart, Yoga Instructor, Reiki Master, Perspective Assistant
Jesse has been reborn into the world of yoga and has become a crusader of ultimate health of the mind, body and spirit. "At long last I have learned how to effortlessly work and play simultaneously in all aspects of life. I have discovered that the more I help my external self (that being you), the more I help my internal self. Now I am forever dedicated to the creation of a fundamental well being."  Currently exploring advanced poses after intensive training, Jesse has begun taking beginner and intermediate students of hatha and vinyasa yoga fundamentals.  As an assistant of perspective, Jesse will help you find the blessing in even the most challenging moments. "The first step is the only step; please take it in a positive direction."
Keira Lani Harrison, LMT, RYT, SSQ Level 3
Keira has been a lifelong practitioner of hatha yoga and has been teaching since 2005.  She enjoys a deep integration of yogic and breath principles.  She has been a massage therapist since 2005 and practicing Qigong since 2010.  She combines ancient self-healing arts with a thorough understanding of the human body to bring you an effective healing practice.  Focus the awareness, expand the breath, strengthen and lengthen the muscles, and improve postural alignment.  Powerful alignment principles coupled with breath and awareness open energetic channels and focus healing energy where it is needed most.  Gentle and nurturing Qigong movement meditations enhance the energy building.  Through these ancient teachings, connect to universal awareness, innate wisdom and personal power.