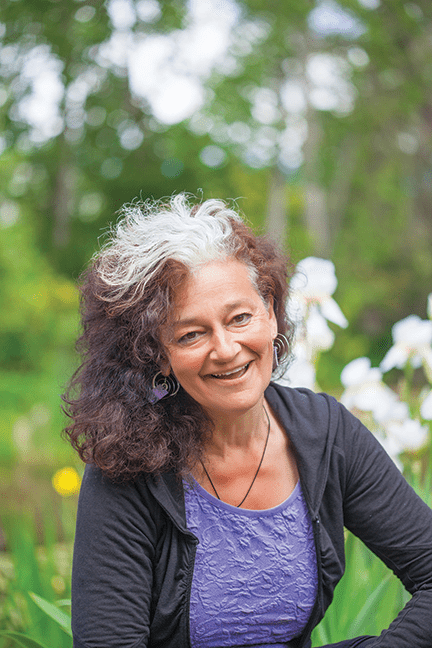 Getting to know your new baby is an all-encompassing task! In this joyful process, there is seldom time for anything else – like caring for yourself. Midwifery care continues throughout the first six post partum weeks. The midwifery model of care emphasizes ongoing care for both mom and baby. This continuity can ease the transition to motherhood, provide needed reassurance during a time of change, and ensure that mom is getting all the  rest and care she needs.
Did you know:
midwives come to your home for an average 5 postpartum visits
midwives follow both mom and baby for the first 6 weeks, minimizing the need for taking the baby out
midwives can assess maternal stomach muscles for separation, and provide rehabilitative care
we can plug new moms into community resources like postpartum core health classes, gentle fitness classes, and moms groups
we provide continuing breastfeeding support
we are available 24/7 to respond to your needs
Birth is the culmination of 40+  weeks of growth, change and preparation. But getting a smooth start following the baby's birth is one of our goals.  We help you manage the unexpected questions and concerns that arise with a new baby. Even with all the information available online and in books, there is no substitute for face to face interaction with a concerned and compassionate care provider to support you in all the choices you have to make.
By Midwife Lisa Afshar