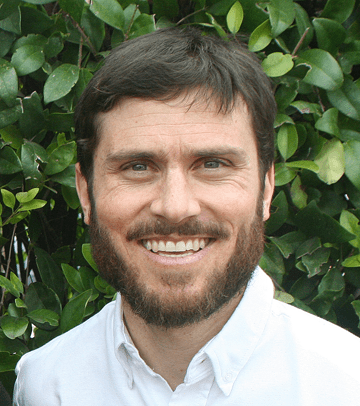 Hello Ashland.
Rather than give you some health-related advice or promote the services at my clinic, this month I'd prefer to share some poems, which I will now write.  I love Haiku, cause it's easy to do, but I'm going to be adventurous and try some other styles too.  And for added fun, the first reader to email me with correct identification of at least 4 of the 5 different styles of poetry I use will win a free 60 min massage at my clinic.  Good luck and enjoy!
1) Water so precious
The moment I go under
Fish nature unleashed
2)   So many magical places to explore
Under this infinite sky.
Now is the time to be bold,
Save your worries for another life.
How much beauty can you behold?
I am always by your side
Nudging you towards your self,
Expansive, radiant, and empty, but full.
3) Birds and feathers stay together forever together stay feathers and birds
4) For every sunrise I am grateful,
And for the night's soft embrace, I am grateful.
For the songs my children sing and the music
Of the brittle autumn leaves,
I am grateful.
Winter's snow and Summer's heat whisper that
I am here, and I am grateful.
5) We've climbed to the top of this romantic peak,
On top of the world, it's just you and me,
I've waited so long for this moment to come,
We lean our heads in, and you take a selfie!
by Dr. Casey Frieder
drfrieder@soactivehealth.com