Mortgages & Lending
Purchase or Refinance with Special Financing to Remodel or Rehabilitate a Property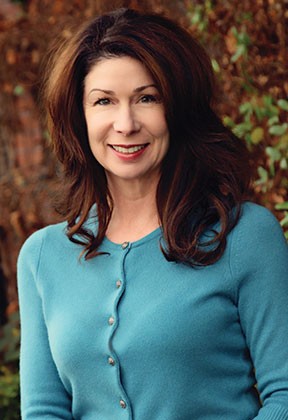 We are seeing financing options or products become available that will help more people become homeowners. Often a buyer has the dream of purchasing a fixer-upper, but the collision between the current condition of the home and underwriting standards can stand in the way. Not only does the borrower have to qualify for a mortgage, but the property must also meet investor criteria.
A Renovation or Rehab loan can be the perfect product for a buyer or owner with a home that needs significant renovation. In some instances, the home is in a condition that renders it ineligible for financing and other times the buyer is looking for a way to finance desired improvements. An example of this would be known repairs such as inadequate roof or structural damage while other times it is a desired change such as a bathroom or kitchen upgrade. With a Rehab loan the transaction can proceed and the appraisal is completed from the plans for improvements/repairs.
The 203K loan is a FHA loan that provides a financing solution and combines the purchase or refinance of the home along with the costs of the improvements. It can be used on an owner-occupied property and allows for work to be completed by the borrower or a contractor. An additional benefit of the FHA loan is that it has a low down payment requirement of 3.5% of the "as completed" value and allows a seller contribution of up to 6% of the sales price. The minimum repair amount is $5000 and there is not a maximum.
Fannie Mae's HomeStyle Renovation allows for primary, 2nd home and investment properties. A contractor is required and plans/specs must accompany the appraisal request. Because this is available for investment properties, it can be a good tool for refinancing and taking care of deferred maintenance. Renovations must be completed 6 months after the closing date and the total renovation costs may not exceed 50% of the appraiser's "as completed" value. For a purchase of an owner-occupied property the minimum down payment is 5%.
Please contact me for specific details, because of course, there are plenty of those! We can talk about your individual needs and plan for a successful transaction – I'm here to help.