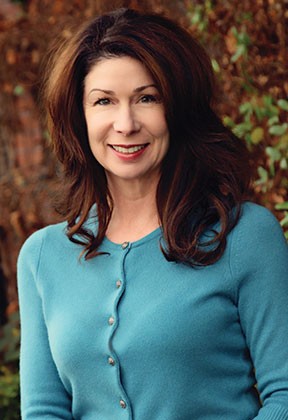 Aside from loan programs and interest rates one thing everybody wants to know is what information is required in order to be qualified for a mortgage.  I start with a basic but comprehensive list, which is almost the same for all loan programs.  After initial review, I then fine tune the items needed.  The basic list includes:
• Residence history, dates and addresses for the previous 2 years
• Employment history, names, dates and addresses for all employers for the last 2 years
• Paystubs for the past 30 days
• Most recent 2 years W-2's or 1099's
• Most recent 2 years 1040's (all pages and schedules)
• Year-to-date profit and loss statement and current balance sheet (self-employed)
• Award letter for retirement, Social Security or disability income
• Most recent 2 months checking/savings, stock/mutual funds, 401K/retirement accounts (all numbered pages are required – account summaries   are not acceptable)
• Miscellaneous – divorce papers if paying or receiving child or spousal support, bankruptcy papers if bankruptcy occurred within the past 7 years
• If refinancing or multiple properties are owned – most recent mortgage statement or coupon book and name of insurance provider
This information is necessary in order to have a complete picture for your potential financing scenario.  In being proactive and providing all the necessary information from the beginning, I am able to provide clear and accurate information to you and to the underwriter.  At iMortgage, I have access to a full-time scenarios desk which is staffed with four underwriters just for the purpose of reviewing unique or challenging loans.  By having the documents above we are able to save time and get you the information you need in a timely manner.
I have a helpful at-a-glance guide that provides the required wait times since an adverse credit event such as bankruptcy, foreclosure and short sale.  If you would like a copy of this one page flier, please contact me at 541-708-4010 or email me at:
linda.fitzgerald@imortgage.com.  With the credit crisis behind us, I've had many inquiries as to when a borrower can obtain a new mortgage after one of these events.