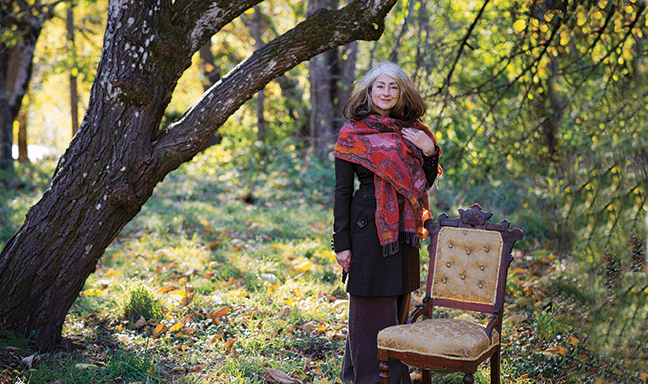 Cynthia will empower you through a 10, 20 or 30-day transformation that consists of nutrient dense, plant based, organic living foods, Trance Energy Therapy, and mentorship based on her personal transformation experience. You begin to feel lighter, freer and healthier within 5 to 10 days, with lasting results. Call or email to set up your free phone consultation!
Benefits Include:
Feeling satisfied & nourished
Release sugar, caffeine & carb cravings
Whole body cleanse
Reset metabolism
Lose pounds & inches
Improve sleep & awaken feeling rested
Increase energy & mental clarity
Enjoy healthier skin
Increase flexibility & stamina
Enjoy sustainable results
Cynthia "I had so many profound shifts during my ten-day transformation with Purium that I chose to continue another ten days! I did not feel deprived and moments of hunger were minimal. I lost interest in my usual distractions for chocolate, caffeine and cheese. After day three, I began to feel more deeply nourished than I have ever felt in my life. I wake earlier with a sense that I want to hike, run or do some kind of physical activity and my energy level is sustained throughout the day. I sleep well at night and I am naturally choosing to go to bed earlier. My body is easefully shifting back to its authentic shape, with loss of inches and pounds. The achiness that I had come to live with in my hands and feet is gone. I have more stamina and flexibility for my hot yoga practice. My blood pressure has returned to normal. Over all I feel brighter and lighter inside and out. This protocol has become a sustainable lifestyle for me and I highly recommend it to anyone who wishes to lose weight, gain energy and enjoy physical activity."
Cynthia LoRe, C.Ht., is the founder of Shadowlight Ministry. She is a Certified Clinical Hypnotherapist, Reiki Master, Ordained Minister and Bikram Yoga Instructor with 18-years of experience in the healing arts. Through her Ashland based practice she offers: Trance Energy Therapy, Reiki Healing & Attunements, Mentorship, Mediation, Interior Design, Wedding Ceremony, Home, Land & Business Blessings
Testimonial: "In every session that I have with Cynthia, she facilitates new and profound revelations. I came to Cynthia because I, like so many people, have had some deeply embedded patterns that needed to be explored and released in order for me to grow and thrive. Cynthia creates a safe and reassuring space for deeply honest communication, which is wonderfully therapeutic in and of itself, and then, as Cynthia guides you through hypnosis, you will find that she has an amazing ability to synthesize all you've discussed in to a penetrating and profound journey of healing and self-discovery. Cynthia is intuitive, wise, and compassionate: she is truly gifted. After each session with Cynthia I feel as though I am floating in a pool of pure calmness, refreshed and aware of my ability to grow, to change and to live with ease grace and balance." — A. E. Talent, Oregon
http://ashland.oregon.localsguide.com/wp-content/uploads/2015/05/cynthia_cover.png
384
648
Cynthia LoRe
http://ashland.oregon.localsguide.com/wp-content/uploads/2018/05/logo-1-300x76.png
Cynthia LoRe
2015-06-28 16:09:37
2015-06-28 16:09:37
Reduce Pounds & Inches Quickly and Healthfully for Summer!