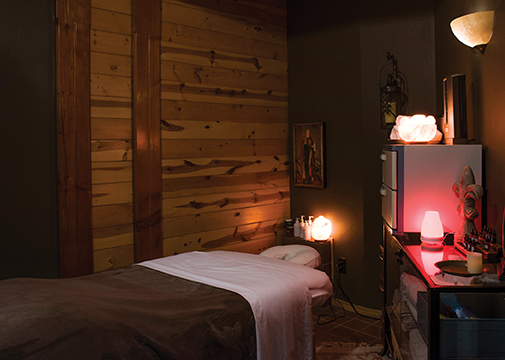 As we age, we may notice a sagging around our jawline, chin, neck, and eye area. This is due to the atrophy and elongation of our facial muscles as well as a sharp drop in production of collagen and elastin. For those who'd prefer not to go under the knife, there is an effective and non-invasive alternative that uses the body's own biochemical processes.
Originally developed, and still used today, as a therapy for Bells Palsy and muscle paralysis, microcurrent technology utilizes small electrical pulses that reproduce our own biological current. This results in a dramatic increase of ATP production, which is the biochemical source of energy for cells and muscles. During a microcurrent facial, all 32 facial muscles are physically lifted into the desired position and re-educated to tighten and tone.
Clinical studies have shown impressive results:
• 500% increase in ATP (cellular energy) for increased muscle tone
• 90% uptake of amino acids for wrinkle reduction
• 48% increase in elastin production
• 39% increase in blood circulation
• 12% increase in collagen production
• Speeds up cellular metabolism and facilitates detoxification
The effects of microcurrent are immediate, but also cumulative. For lasting effects, it's best to begin with a series of 6-12 treatments, followed by one every 4-8 weeks. After each successive microcurrent facial, you will notice your new contours are more dramatic and long lasting.
Call us at 541-810-8877 to learn more, or to book an appointment. Or, book online at www.ZagorskaOasis.com. We are located at 111 E Main in Ashland, downstairs from Sew Creative.