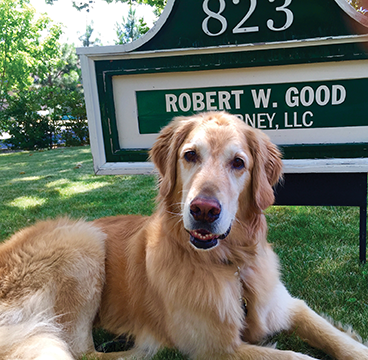 Landlord-tenant law is complex. It involves numerous levels of law including federal, state and local laws plus there are distinct differences between commercial and residential landlord-tenant law. When someone rents a residential home or apartment to another, a residential contract is formed.
A residential contract provides the landlord certain rights, but also obligates the landlord to specific duties owed to the tenant. All landlord-tenant contracts are best when written; however, some oral contracts are also valid, and the landlord is still obligated to duties owed to the tenant.
Under these laws, residential landlords owe numerous duties to tenants. Some of these duties include ensuring the home is habitable, making certain repairs, and providing proper smoke detectors, to name just a few. In addition, the landlord must respect the tenants right to peaceful enjoyment of the property, as the tenant has legal possession, not the landlord, once the contract is created. Thus, the tenant has the right to use the property, within the boundaries of law, free from the landlord's interference. Typically, the landlord cannot enter the property without prior 24-hour notice to the tenant, nor at odd hours or without legitimate reason. Landlords cannot discriminate against a tenant for having children, being disabled or any other illegal reason.
In exchange for adhering to these duties owed to the tenant, landlords have numerous rights, with the two most important probably being a right to collect rent and a right to have the property returned undamaged, excluding normal wear and tear. If a tenant fails to pay rent, a landlord may not retaliate by raising rent, shutting off utilities, locking the tenant out of the property or trying to evict the tenant simply because they complained to a public agency about the habitable conditions. If the property is returned damaged beyond normal wear and tear, the landlord can keep a deposit, bring a separate civil action against the tenant or potentially both.
A tenant which fails to pay rent needs to be given proper notice. Proper notice must be done in a precise manner. If it is not, the tenant may claim the landlord failed to give proper notice. In this case, the landlord often must start over and serve a new, proper notice. Further, notice requirements differ depending on the type of rental agreement, is it a month to month or a fixed term agreement. In addition, property location can change notice requirements as many municipal laws vary about notice.
Landlord-tenant law has numerous variables which makes it difficult to navigate. It is best to consult with an attorney to ensure you are taking the right path with any landlord-tenant contract issue.
Scott C. Bucy is an attorney with the Law Office of Robert Good LLC, specializing in family law, business, landlord-tenant law and intellectual property. Contact him at (541) 482-3763.
Comments