Press Releases
Southern Oregon Active Heath is moving to a new Ashland location!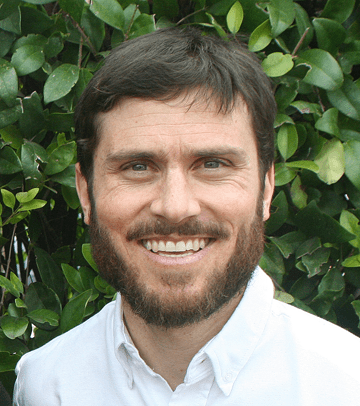 As of February 6th, we will be located at
635 Lit Way, within the Hidden Springs Wellness Center.
We will continue to offer chiropractic, massage,
rehab and skin care services.
Excellent new offerings will include seasonal detoxification,
weekly meditation and fitness classes.
Stay tuned for more updates as we settle in our
beautiful new space…
In health,
Casey Frieder, DC
Comments