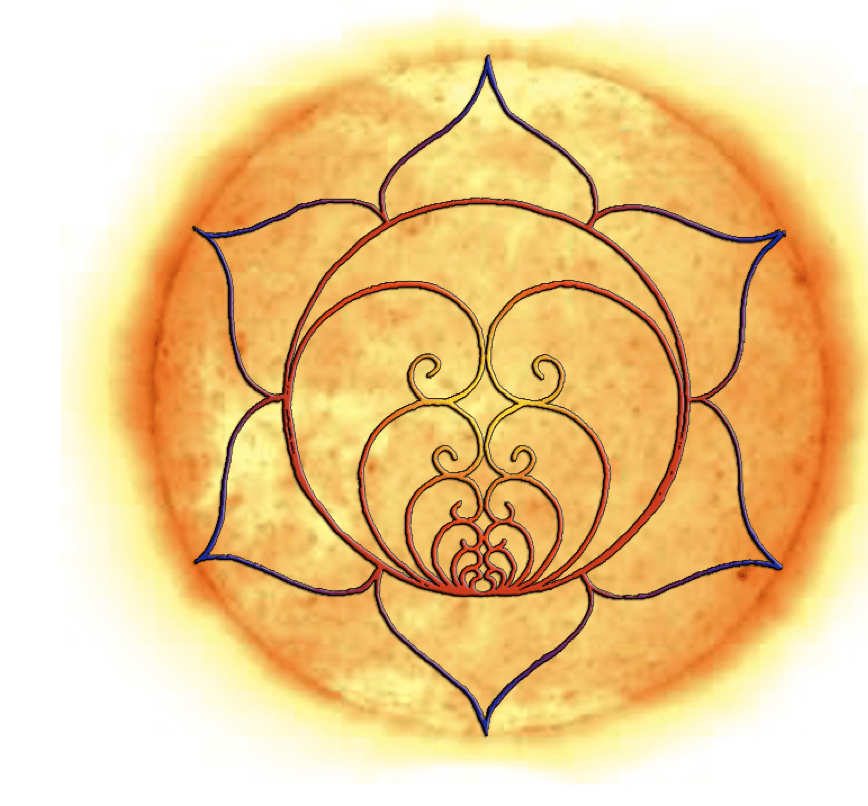 Inner Synergy is celebrating the season with more activity, more artists, more classes and more opportunities to participate in your health and well being.  Stop in and browse our offerings and talk to our friendly staff.  Southern Oregon Alternative Medicine continues to provide professional support to patients in the Medical Marijuana application process.  The doctor interfaces with Inner Synergy's wonderful massage therapists or your health care provider.
Keira Harrison would love to offer healing movement classes tailored to meet your needs.  Everyone who responds to this survey gets a free 30 minute consultation/lesson to get to know you, your body, and your needs.
Qigong or Yoga? Maybe you would like to participate in both?
What is your experience level?
Are you looking for a beginner class or are you ready to expand an existing practice?  What is your fitness/activity level?
What would you like to focus on? Strength? Flexibility? Breathing? Meditation? Therapeutic Healing? Energy awareness and philosophical study?
Availability?  Please tell me what time of day and which days of the week you would be available for class on an ongoing basis.
Are you willing to commit to a six to eight week series? (One make up class available).  Or would you be interested in a weekend workshop?
5 students minimum needed to create a group class…private lessons also available.
Respond by phone 541-324-7555 or email keiralani@gmail.com
Check inner-synergy.com for updated schedules.
Qigong:
Standing forms strengthen the legs and bones.  Meditative movements with the breath and focus of the mind release tension and build life force energy or 'qi'.  This is a foundational practice. The practitioner learns to feel and gather the qi that lies all around and internalize it for optimal health and well being.  Regular practice is strengthening and healing to the muscles and joints as well as calming the nervous system and expanding the breath.   The session will include levels one, two, and three as well as breath empowerment and nine breath method.
Yoga:
Keira teaches therapeutic alignment based yoga.  Students are offered tools to bring the body, mind, and spirit into optimal alignment.  Expect a fun challenge at whatever your level.  Yoga strengthens and lengthens muscles, improves balance and endurance, focuses the mind, and expands the awareness and the breath.
Keira Harrison, LMT, RYT, SSQF lvl 3 has been a life long practitioner of yoga and has nine years teaching experience.  She enjoys a deep integration of breath and yogic principles.  Her teaching is enhanced with a broad therapeutic knowledge through her study of massage therapy and yoga therapy.   Intensive study of qigong has deepened her understanding of energy healing in profound ways.  She brings a passion for the energetic experience of life force energy with her wherever she goes.