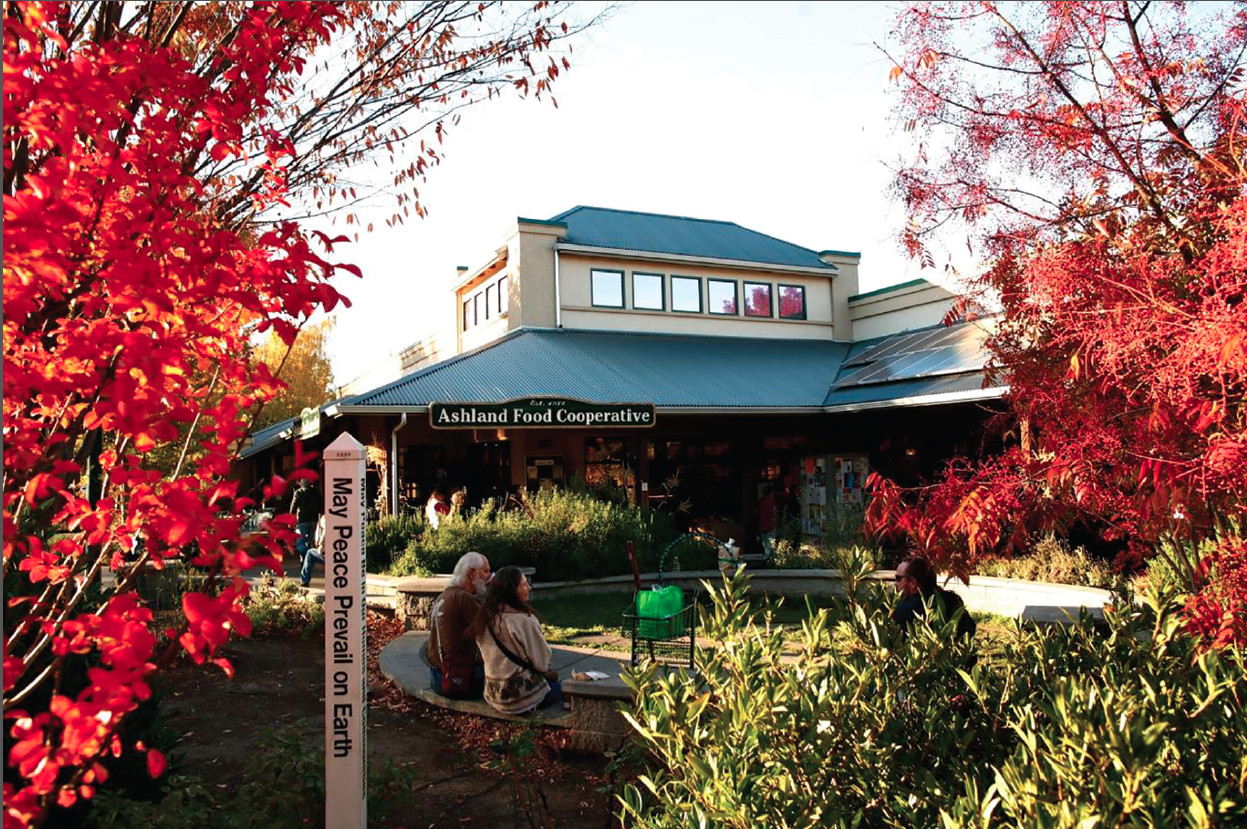 Your health is precious, especially in the cold winter months. The Wellness Staff at Ashland Food Co-op can be a great resource to help you protect and enhance your health and wellbeing all year long. Here are some of their favorite Winter remedies for nourishing your body this cold and flu season.
Gan Mao Ling
Rachel Hand says that whenever you have a glimmer of a sore throat, or sudden, unexplained fatigue and aching, her first go-to is Gan Mao Ling, the most popular and effective Chinese common cold pill, because it treats both colds and flu. She calls this remedy a "nipper," so reach for it as soon as you think of it! Gan Mao Ling has kept many Co-op shoppers functional through many winters now, so consider it one of your best winter health allies.
Wishgarden's Liquid Bliss
Lori Eggink calls Liquid Bliss a yummy herbal pick-me-up for the winter months. It is a nourishing, non-stimulating formula of herbs that are organic, gluten-free and non-GMO. The blend contains cacao, passionflower (known to soothe the mind) and hawthorn berry to nourish the heart.
Immunity Boost by Veriditas
Diane Davalos loves this terrific essential oil blend for cold & flu season. Dilute it in witch hazel or lotion to use as a hand sanitizer, diffuse it into the air, add it to a dry brush, or use it as a chest-rub. This product especially supports respiratory health.
Daily WellBeing
Courtney Greensill loves this product by Gaia Herbs. It is an adaptogenic take on a traditional multivitamin. The formula provides a multi-herbal approach that supports your body's ability to reduce physical manifestations of stress on a daily basis. Make it an especially useful addition to your supplement routine during the holidays.
To learn how food can be your medicine, take this class offered by Rhoda Mozorosky.
Detoxing in a Toxic World: How and Why
In this class Rhoda offers her 40 years of experience as a Health Coach to walk her students through the steps of a detox, discussing potential pitfalls, and explaining the benefits of regular cleanses. Learn how to prepare all the necessary recipes for a successful detox including the Morning Detox Drink, Probiotic Salad, Detox Smoothies, the Liver Flush Drink, the Oil Pulling Recipe (to remove toxins from mouth), and juice combinations that facilitate cleansing. 
Saturday, January 21, 12-2:30pm – Co-op Classroom – 300 N. Pioneer St.
$35 for Co-op Owners or $40 for the General Public.
Sign up online at ashlandfood.coop or at the Information Desk