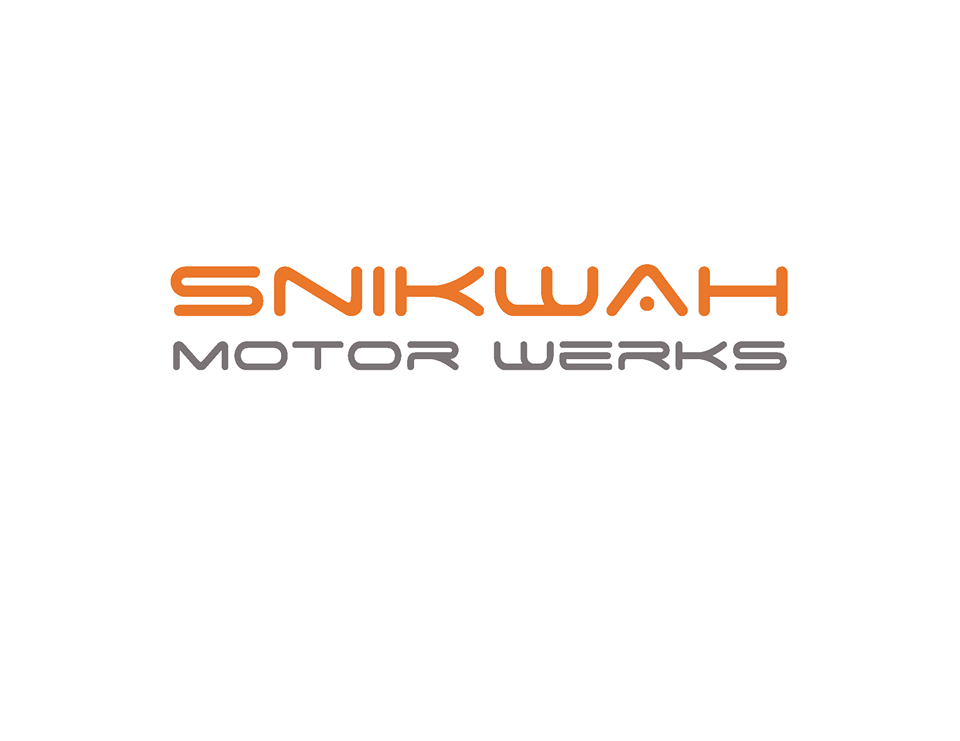 Wow, this summer flew by in a flash!!! Thank you Ashland for making this our best spring and summer season ever! We've had a lot of fun, met and worked with a lot of awesome people, and are really excited to see what the upcoming fall and winter seasons bring…
As a wrap up to summer, we have the entire line of Yakima products on sale at 20% off thru Labor Day weekend, free local installation included. We also have gently used Yakima rental gear marked at clearance prices until they are gone. This is one of those end of season sales that you don't want to miss! Please message us via our website (www.snikwahmotorwerks.com) for specifics on what you are looking for and we'll get right back to you. In addition, we have select German vehicle inspired tees clearance priced, including Men's, Women's V-neck, Youth, Toddler, and Baby onesie sizes. Please check our website for style, color, and size availability.
As we gear up to close out the year, we will continue with our Yakima success of sales, rentals, and installations along with so much more! Over the past few months, we've been busy sourcing unique, Licensed Volkswagen and other German car merchandise including German car art, both paper and metal, German car Legos, and other gifts and toys for the German car fan. We also have fresh new designs in the works for our tees, stickers, and holiday cards. Lastly, we have been sourcing German car parts to expand our parts department with both new and used components. All in all, it's been a busy, fun summer and aside from our monthly meet-up of German Cars and Coffee, we were able to help sponsor other local German car events which was pretty awesome. Thanks again for being a big part of our success and we look forward to serving and growing with the community!
Happy Motoring!
Comments