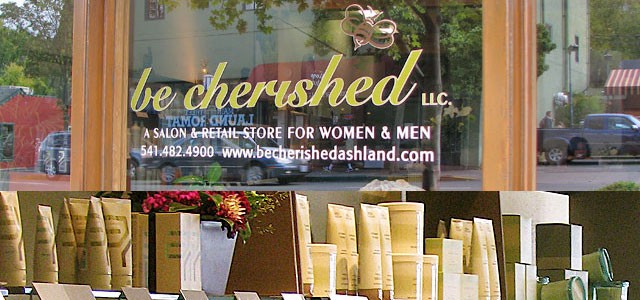 At over 1,200 miles in length, the Columbia River is the lifeblood of the Pacific Northwest and one of the most important rivers in the world.
Columbia Riverkeeper is the leading public-interest group working to protect the Columbia River. They take on important and difficult issues; they utilize sophisticated scientific, legal, and policy tools to protect the river, but still remain a grassroots organization at heart – powered by the river people and river ideas in river communities.
The Columbia River is one of the world's largest hydropower systems. The dams on the Columbia River and its tributaries produce half of the electricity consumed in the Pacific Northwest. These dams significantly alter the river's flow, water quality, and salmon runs. Logging, water diversions for agriculture and human population growth have also altered the Columbia's flow regime and water quality, reducing the quality of salmon habitat across the river basin. The Columbia River's water quality, and in-turn, the health of fish, animals, and people that rely on the Columbia, is also degraded by industrial and municipal pollution, toxic waste dumps, and pesticide and fertilizer runoff. Our government continues to add Columbia River species to the endangered species list, but have not taken strong enough action to remove them from the threatened status.
By donating to the Columbia Riverkeeper, we enable them to achieve continued success in their work to restore and protect a cleaner Columbia. Safeguarding this river is essential to supporting the health of our communities, ecosystems, and economy, which will depend on the health of the Columbia for generations to come. Together, we can be proud to revive the great river of the West as a river where fish are safe to eat and children can swim without fear of toxic exposure.
Be Cherished fundraises for the Columbia Riverkeeper year round.  Over the last three years we have donated over $7,500 to the Columbia Riverkeeper. For Earth Month we're offering a special incentive to donate to the Columbia Riverkeeper.  When you donate $25 dollars or more we'll give you a Be Cherished Bee Card. Our Bee cards have a $50 value and can be redeemed in $10 increments.