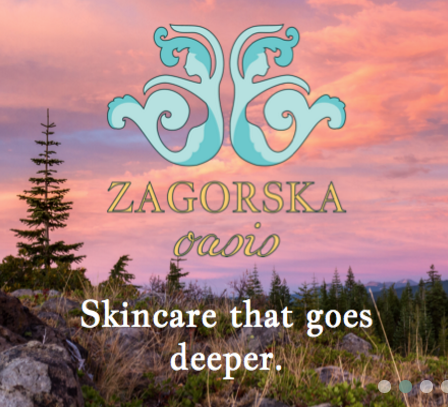 Winter is coming.. Whether in the form of stiff achiness or built-up tension, most of our human bodies are feeling the season change. What could be more grounding and rebalancing than a hot Himalayan salt massage? Not much! I will explain why.
The use of dynamite while mining this special form of salt beneath the Himalayas is forbidden. Instead, it is mined by hand. Damaging the perfectly formed, life-filled crystalline structure of this salt through a jarring dynamite explosion would diminish its health benefits. How so?
Our body can only receive a geometrical resonance of a flawless crystalline structure, such as our own.
This ancient primal sea salt, harmoniously connected to its 84 mineral elements, has been perfectly formed by millions of years of pressure beneath the Himalayan mountains. This makes it "ional" and able to pass through our cell wall. For this reason, the Himalayan salt stones remineralize the body, reduce inflammation, rebalance our electromagnetic field, central nervous system, and meridians. Not to mention, the powerful negative ionic field they emit helps clear out pollutants trapped in the body,
You can take it from someone who personally benefits from these amazing salt stones, their application in a relaxing spa massage, in addition to all the benefits stated above, reduces muscular tension, and definitely improves sleep and overall sense of well-being. Moreover, the heated salt stones deeply relaxes the mind and body, allowing the muscles to gently realign. This can help reset our musculoskeletal cellular memory, from "fight-or-flight" mode to "rest-and-digest" mode. Which is exactly what we will need to be doing, around Thanksgiving feast time!  
All in all, this healing massage modality is incredibly beneficial for your health, on many levels, both for you as receiver, and for us as givers! I appreciate the time you took to learn about the incredible healing power of Himalayan salt stone massage. I hope you come down to experience the full body warm up and reset these stones can offer throughout the cold season! I am also excited to mention that we offer a Himalayan Salt Sanctuary, created with over 3,000 pounds of Himalayan salt bricks, lamps and stones, built to recreate the healing effects of the Himalayan Salt mines, Come visit us to experience it and learn more!
Hayley Claypool, LMT
& All of Us at Zagorska Oasis!