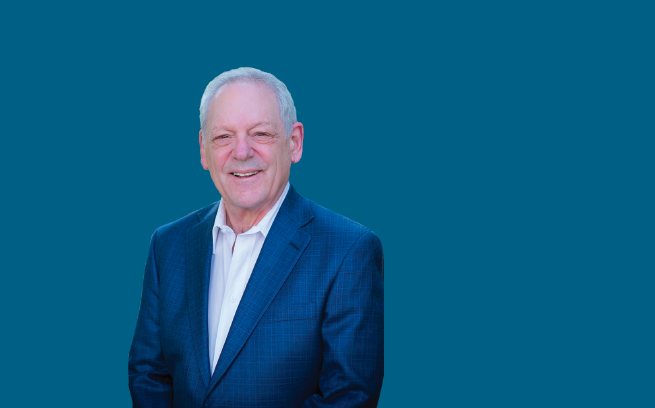 Most planning processes waste time and resources!
Ask yourself three important questions: Do I have a planning process? Has it met my expectations? Have profits improved? If the answer to each of these questions is not an enthusiastic "yes!" maybe you are using a planning process that does not fit your organization!
If we had a chance to design a perfect planning system, what would it look like?
Plans would be written in simple, straightforward language that everyone could understand. The process of creating plans would be intuitive, so everyone from new managers to senior executives could write a plan with little or no training. Individual plans would align with the company's overall plan. At the end of the day, the result would be stronger communication between everyone; accountability would be promoted among all concerned; and the focus would be on implementation and getting results.
Today, many for-profit businesses and non-profit organizations (ranging from the one-person shop to multimillion-dollar enterprises) are simplifying their business plans into a single page. Let's look at its five basic components:
First, is the Vision Statement, the big picture, the ultimate goal and identity of your organization – what you want your organization to look like in 3-5 years.
Second, the Mission Statement is a concise statement of why your company or organization exists from the perspective of its customers and member.
The third component discusses Strategies – how you want to grow and position your company or organization over the next 3-5 years. Strategies are the blueprint or roadmap for building your organization.
Fourth, the Objectives spell out the results to be achieved in numerical targets and graphic form. This is where metrics are used: numbers, the dollars and percentages of desired results. Each objective has its own "performance scorecard" so progress can be graphed and monitored at a glance.
The final element is called "Action Plans" – the specific tasks to be done to implement the company's or organization's strategies to achieve its objectives in 3-5 years. Each action plan is supported by a periodic progress report on the work done to support completion of the action plan.
Why does a simple One Page Business Plan work? First, it is brief and specific, two qualities lacking in most business plans. Second, it offers consistency, with everyone's plan in the same easy-to-read format. Third, it focuses on accomplishing measurable goals, recording progress on every key initiative. Fourth, it can be used to augment pay for performance compensation programs because it includes performance driven measurements. And, Fifth, it can be used to facilitate an "open book" management style that promotes accountability and communications – two primary ingredients for business plan execution.
Getting results from business plans and executing strategy are key components for success in any organization.
To learn more about the One Page Business Plan, please contact me for a free demo at harvey@harveymeier.com or 509.458.3210.