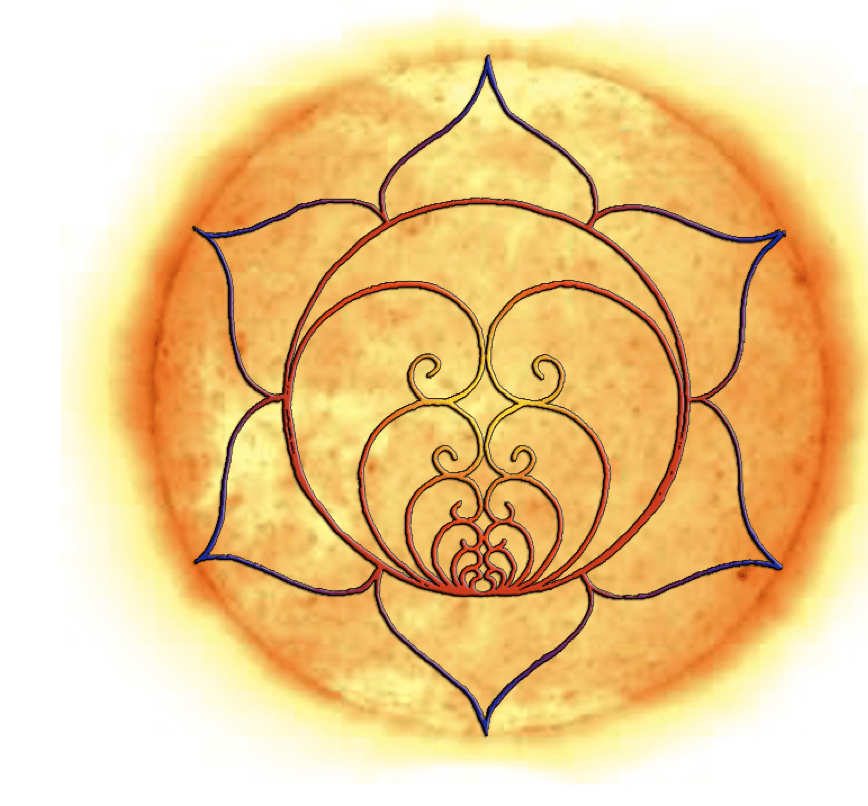 I started practicing Yoga as a very small child with my mother.  My sisters and I all loved sharing poses with our mom and especially crawling under her while she was in a backbend.  We called it "bridge" pose because it was just like playing "London Bridge" punctuated by giggles; no song, but there would be a warning: "I'm coming down now!"
When I was eight years old, I immersed myself in a thick book of yoga poses for children and yoga has been a part of my life ever since.
As a young mother, I was very disciplined about my morning practice, arising before the sun to catch the quiet time before the kids awoke.  Then they would get up, eat breakfast, and proceed to climb on me or under me while I continued my practice.  When my fourth son was born, I needed to jump start my practice and started attending classes again.  This led effortlessly to an apprenticeship and the start of my yoga teaching career in 2005.
In 2007, I became a massage therapist to deepen my muscular and therapeutic knowledge.  I came to love the work for the deep meditative space and the often profound healing that I can offer to my clients.
I was first introduced to Qigong in 2005 through a friend.  In 2010, I had the opportunity to learn Qigong and become certified to instruct in a whirlwind learning adventure.  When I first learned the new practice, I knew that I wanted to combine it with yoga, but I wasn't sure how.
This year, I started practicing yoga infused with Qigong awareness and hand movements, and it just felt so good that I had to share it!  I debuted the first class in June and am now starting up a weekly class on Fridays 10:00 – 11:30 am.
What to expect:  A gentle, yet challenging class appropriate for any level of practitioner, including stretching, breath expansion and awareness, meditative arm movements, healing, strengthening, calming, relaxing.   Come down and try it!  Mention this column for a free class.  I hope to see you soon at Inner Synergy.
Comments