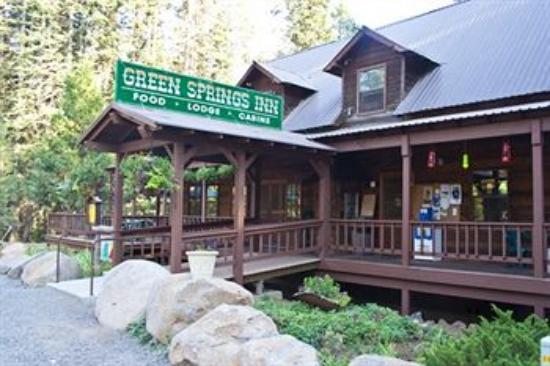 "We are here today facing the greatest crisis of our lifetime, but … all hope is not lost. We have a short window to act."
These were the words of Oregon Rep. Karin Power, D-Milwaukie, speaking on Monday, June 17, in support of HB 2020, the Clean Energy Jobs bill. The good news is that the House passed this measure and sent it over to the Senate.
There is also bad news. One disturbing development is that, as I write, the Senate Republican caucus is throwing a tantrum and walking off the job. Another is that our planet is melting down with predicted effects that range from economic collapse, mass migration and political chaos to the extinction of homo sapiens.
But Republicans see things differently. In their world, HB 2020 is part of a vast liberal conspiracy to raise gas prices and put truck drivers out of work.
Guess what? Those conservative legislators are right. They got a few details wrong, like the "vast" part. The liberal cabal behind HB 2020 started with just six of us and shrunk a bit with one of our conspirators moved to California. Additionally, to be honest, we did not invent global warming. We must give the industrial revolution and fossil fuel industry credit for that. Another detail: HB 2020 is designed to hitch Oregon's wagon to an emerging sustainable energy economy, which will replace gas and create lots of new jobs.
All this being said, Hair on Fire Oregon takes responsibility for the whole thing. We are five Southern Oregonians who freaked out in early 2015 when we noticed that the snow pack outside our front doors (some of us live up high) was shrinking each year, that fire seasons were getting longer and more intense, and that Ponderosa pines were succumbing to beetle infestations. We did some research. The facts were almost screaming at us: atmospheric CO2 content is rising at alarming rates and temperatures are hitting new records year after year. We are looking at local symptoms of a world-wide crisis: global warming.
One of us figured out that Tom Bowerman, a brilliant researcher and activist based in Eugene, had written a bill, HB 3470, that would have capped greenhouse gas emissions in Oregon and set up a market for trading carbon credits. The idea was to create incentives for Oregon businesses and utilities to switch from fossil fuels to renewable energy. Sound familiar?
We lobbied Rep. Peter Buckley, who became a leading supporter of HB 3470. We wrote op-eds and bought an ad in the Salem newspaper. Alas, HB 3470 died in committee. So did Son of 3470, SB 1574, in 2017. Now, five years later, we have Democratic heroes in the House and a Senate GOP doubling down on denial.
Ultimately, enactment of HB 2020 (when it happens) and the survival of humanity will owe more to brave scientists, high profile activists and global political leaders who finally get the message. But if our fearful, angry Oregon neighbors want someone to blame, we are here for them. Our hair is on fire. So is theirs, even if they don't understand where the heat is coming from.