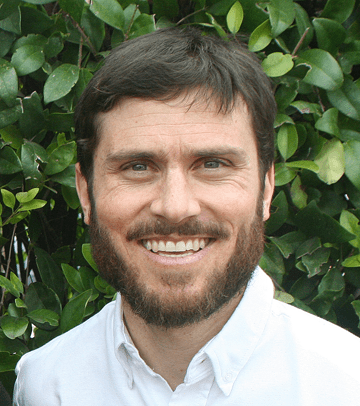 One of my favorite events in life is somewhat stressful.  It is when my daughters storm into my clinic unannounced.  I am so happy to see their smiling faces and receive their hugs and kisses.  Yet the path of destruction in their wake can be flabbergasting—instruments on the floor, ink on my desk, face paper unraveled and hand sanitizer everywhere.  After a few minutes of chaos, my 3 year-old usually hops up on the treatment table and says: "Dad, give me n' justment (translation: an adjustment)."
"Ok, sweetheart."  I perform a quick exam and if warranted, a few gentle adjustments to her spine and/or cranium and extremities.  She quickly settles down into a state of relaxation and is reluctant to get off the table.  She demands that I re-examine her back or neck.  I resort to tickles and soon she is off the table, giggling and on to her next adventure.  I too am smiling at this point, which makes cleaning-up the mess easier.
The essence of chiropractic health care lies in balancing the body's structure in order to improve its function.  A balanced body expresses health on the cellular, physical, mental and emotional levels.  Healthy human beings tend to spread wellness to their communities and beyond.  In this way the microcosm (human) can positively affect the macrocosm (universe).
I've found this principle to be so clear in working with children.  Their patterns of imbalance are usually a lot simpler than those of adults, making correction relatively easy.  Kids are not attached to a story of suffering and therefore are free to immediately, embrace a healthier state of being, and let it shine.  Working with children makes me happy.  They reveal the miraculous healing powers of the body and give me hope for even the toughest cases among us.
Do you have questions about your health?  Feel free to email me @ drcaseyfrieder@gmail.com