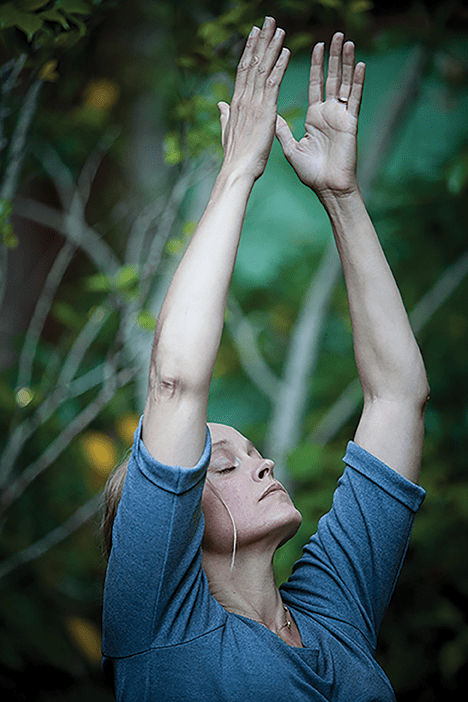 In today's busy world, we are flooded with daily stressors causing emotional toxins.  We are deluged with misguided messages about what to eat.  We are regularly exposed to millions of manmade environmental chemicals.  Daily stress, misguided eating habits, and environmental toxins cause the majority of physical and emotional dis-ease.  
The body is perfectly designed to bring us back into balance.  However, it gets overwhelmed.  Therefore, our demanding modern lives require that we not only cleanse regularly but also rebuild and strengthen our own natural detox pathways, including our gut.
Every woman has the right to be beautiful, inside and out.  Therefore, my 2-4 week personalized and practical programs are geared towards busy moms and working professionals.  They support radiant skin, weight loss, abundant energy, and a brighter mood. With seasonal whole foods, herbal remedies, and a simple daily routine, you can kick the sugar habit and burn fat better.
You will not only look beautiful, you will also feel beautiful.  You may feel more productive and less reactive to stress.  You may find more joy in your day, not just robotically tick off the chores to be done before your head hits the pillow.  You are no longer just surviving but truly thriving.
For a free consultation, schedule online at www.amymahermd.com or call 541-816-7336.  Ask about discounted prices when receiving other spa services at European Touch Day Spa.  Offices in Medford and Ashland.
http://ashland.oregon.localsguide.com/wp-content/uploads/2015/08/amy_maher_3.png
702
468
Amy Maher MD
http://ashland.oregon.localsguide.com/wp-content/uploads/2018/05/logo-1-300x76.png
Amy Maher MD
2016-05-31 11:43:39
2016-05-31 11:43:39
Thrive! Weight Loss and Beautiful Skin Start From Within