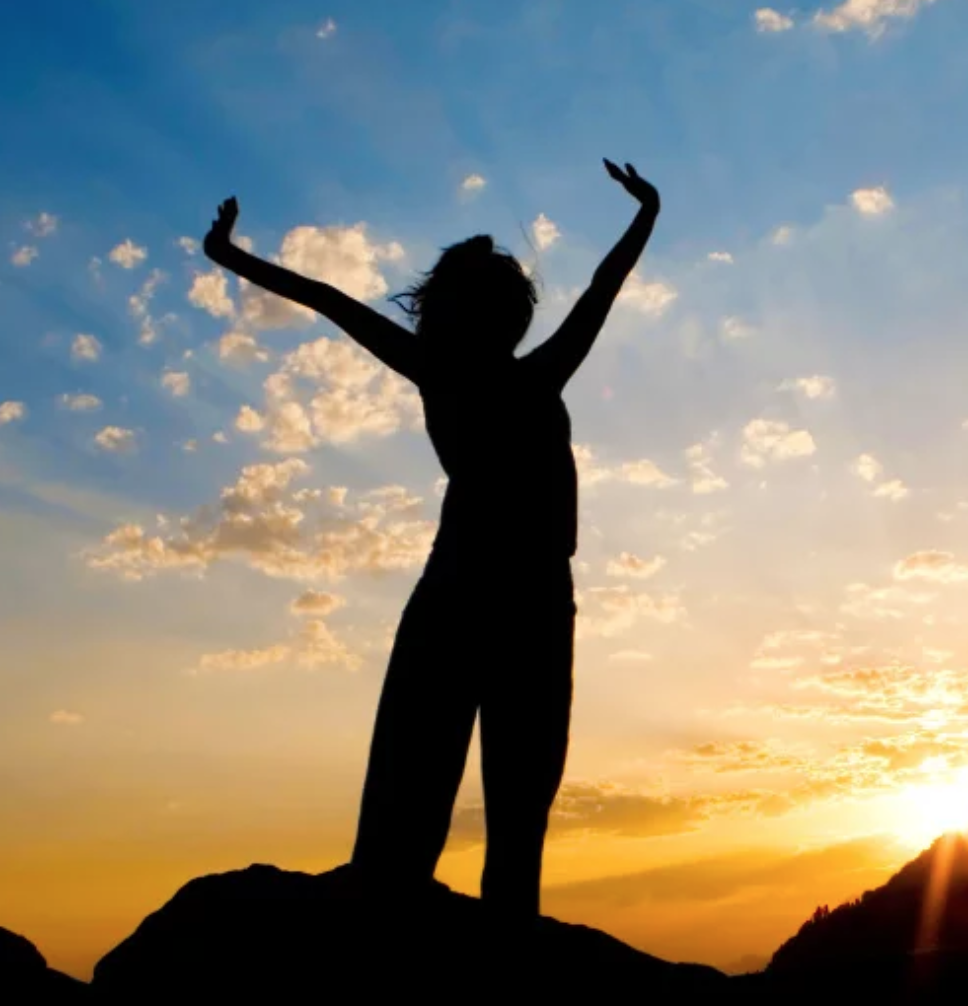 My name is Christina Mitchell. I'm new to Ashland by way of Indiana, Los Angeles, Mount Shasta, and Bali! My interests are as eclectic as my background. I began studying the mind, body, and spirit connection at an early age. I was always reading books on psychology, herbalism, in addition to books on mysticism. Having a desire to help those suffering from mental illness, I completed my BA in psychology at the age of 23. Back then the positive psychology principles of today had yet to emerge. During my internship I found myself keeping an eye on patients and handing them pills all day long. So many pills! They did not improve. This was depressing. Frustrated with the prospects of a career in psychology, and having a keen interest in culture and world religions, I took off to Bali. There I lived and created a sustainable handicraft business for the next five years. I spent that time deeply immersed in the Hindu culture and regularly attending spiritual ceremonies with the locals there. I also created a fair trade yoga clothing line, Paramita Designs.
As I began traveling to Asia regularly, I developed several symptoms of chronic illness. Chronic fatigue, chronic pain, it seemed I had fibromyalgia. My lack of energy devastated me for years. I was constantly researching health topics related to heavy metals, candida, hormone imbalance, and parasites. Does any of this sound familiar? Those of us who have suffered with "the mystery illnesses" end up self-diagnosing, often using Amazon reviews for guidance. Raise your hand if your medicine cabinet is an actual cabinet containing fifty to a hundred bottles of supplements. You diligently take your supplements for a time. The product may even seem to help. All those people on Amazon can't be wrong! Then it doesn't really work and you're back where you started.
Fast forward to 2015 when I met a doctor doing live blood microscopy. She let me know in no short order, that indeed I had parasites, heavy metal toxicity, and of course candida goes with the territory as well as hormonal issues. Parasites will actually alter your body chemistry to create a more favorable environment for themselves. Who knew?
I followed Pam's advice four years ago. I took the protocols she recommended – protocols that would affect visible change in the blood. I got my energy back! The chronic acne I had for twenty years even cleared up! I embraced this work, bought a microscope, and studied with Dr. Pam. I earned my Health Coaching credential from an accredited school. Coaching is all about motivation. The microscope is a very effective tool for motivating people to change their behaviors and therefore shift things that are undermining their health. Looking at the blood through the microscope equates to taking a tour through your internal terrain. I take a small drop of blood and display everything I'm seeing through the microscope onto a large monitor for the client to see. I've never had anyone be disappointed to experience this intriguing insight into his or her own universe. I'd love to share this experience with those who are interested! Feel free to call to set up your appointment.
Call (530) 339-5913 or for more information: www.healthenergysolutions.com
I look forward to sharing more of my story in next months interview!