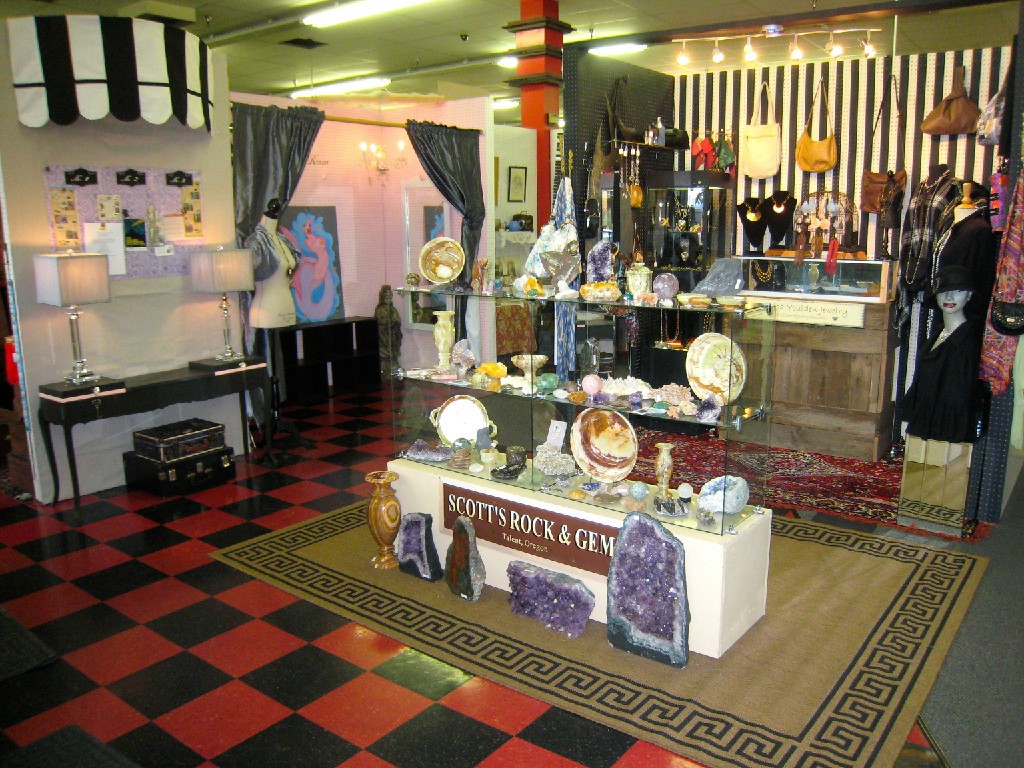 I believe we are all born with inherent talents and gifts, paired with the desire to share these talents with others.  We shouldn't deny our inner itches, but let them expand your life, "to the fullest"!
I often longed to receive an invite to add my craft (dot-painted bowls) to someone's space, but the opportunity never arrived naturally, so I decided to sign up for my own space and be the "inviter" instead!
As of today, you'll find crafts from my sister Carly and my mother Judy, as well as inventory from my friend's online business of sustainable goods that recently closed.  My talented husband has his two albums displayed (think earthy, honest songs delivered with an eye [and ear] for the cinematic).  Also featured are another friend's vintage finds, some favored vintage treasures of my own, and of course my dot painted bowls!  I give new life to tired, unseen wooden bowls by sanding & painting them with a mosaic of colorful dots.
In the next few months, I hope to be expanding my invitation to some other talented, creative people in my life.  I wouldn't be who I am today without the influence, trust and love of my family and friends and I love that I can share this (albeit tiny) wall space with them so they can share their talents with you!
As a border-line minimalist, I find great pleasure in high-quality items that fit into our lives without complicating them.  This is what I create, seek and promise when filling my shelves.  We're all striving to fill our lives with simple beauty, balance and purpose, and one look around the Ashland Artisan Emporium shows this!  It's a pleasure to be here amongst many other accomplished artists and collectors, and I hope you like what you see.  Thanks for meandering!
-Hanna Anderson-