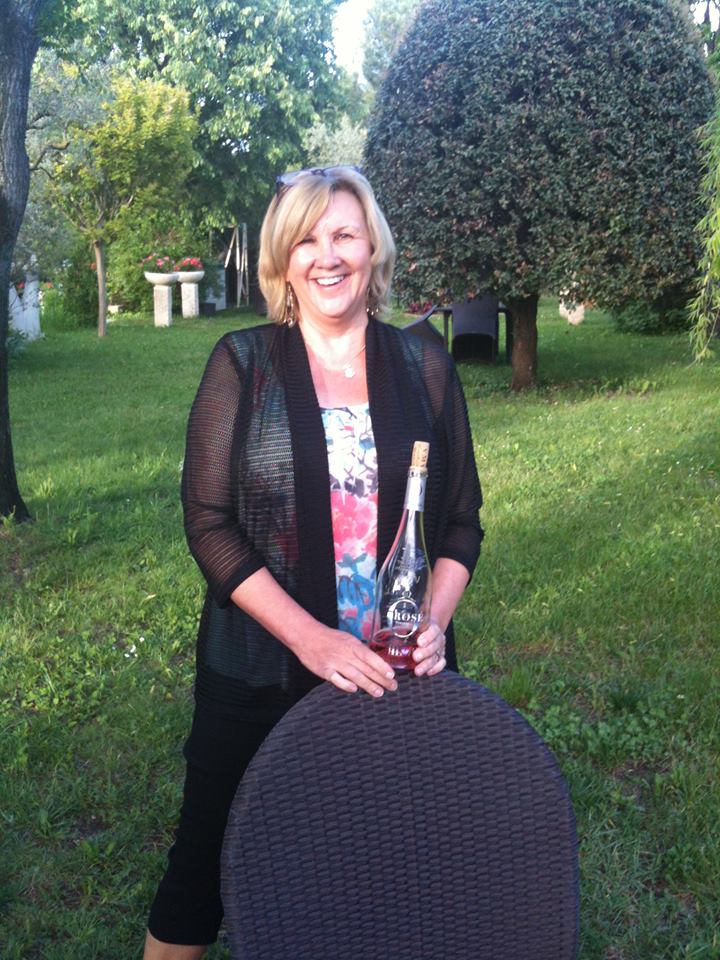 Doing personal wine tours here in the Rogue Valley has been way fun this year.  Having the flexibility to be spontaneous with my guests and show them all this valley has to offer in the way of wine, agriculture and beauty is fantastically rewarding.
These same elements will come into play as I put together my tour to Provence for 2014 with the wonderful wine club of RoxyAnn Winery.  I will be able to share with my hearty travelers the distinct cultures of the region along with Mediterranean foods and wine, of course!
Here is just a sample of my itinerary for Next May:
We start in the relatively unknown Camargue where the Rhone meets the sea.  We'll have a family dinner with my friends who own one of the most beautiful ranches of the area and listen to gypsy music into the evening.
We'll hike an ornithological park to see the largest nesting grounds of flamingos in Europe, have lunch beneath castle ruins and learn the mystic history of Les Saintes Maries de la Mer, the village we'll be staying in.
Our adventure takes us north to Vaison- la- Romaine. Here we'll walk among the largest collection of Roman ruins in France, try the fabulous Cote Du Rhone wines (can you taste the Chateuneuf du Pape and Gigondas?) and stay within the medieval village with views of the Dentelle mountains.  We will be touring some of the oldest wineries in Provence.
Our last 3 days will be in the quintessential Provence village of St.Remy-de-Provence.  This is the town where Nostradamus was born and where Van Gogh lived and painted for a year.  We'll have a day at the market, drive to the biggest aqueduct in the world and visit the fortified village of Les Baux.
We'll have time to relax beneath the 100 year old olive trees in the gardens of our country inn and in all the places we stay, I build in plenty of time for exploring on your own.  I think some time to yourself is really important and it gives us all something to talk about at supper!  Who knows what you might discover!
We'll have 10 nights total and the meals will blow your mind.  It's a good thing that we walk a lot!
If you have a spirit of adventure, a love of history still lived and a yearning to connect with other cultures, this is the trip for you.  A happy disclaimer: we will be sipping wines, eating well and smiling all the time.
Check my website for the details at www.wildprovence.com and follow me on Facebook
Cheers!
Lorraine
Comments