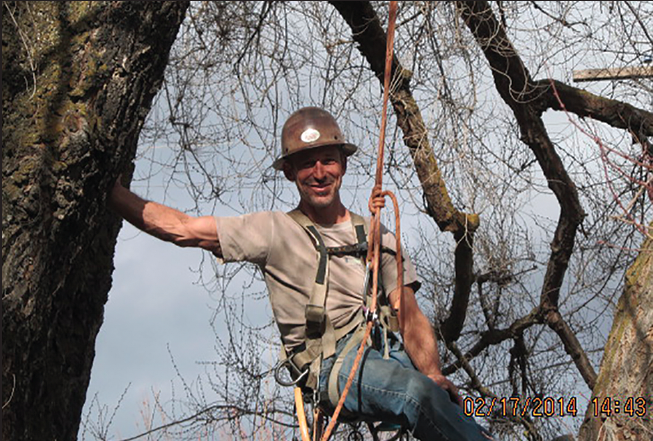 I was reading an article the other day which described the efforts to protect a stand of extremely rare trees threatened by the ongoing explosive firestorms in Australia.
The Wollemia noblis trees in danger were thought to have gone extinct about 150 million years ago. That is, until 1994 and voila, there they were! The powers that be realized that the less than 100 mature specimens of this exclusive species left in existence were worth protection at any cost. Water to add supplemental irrigation, and air drops of retardant were focused on this mini forest to preserve the few remaining Wollemias on the planet! YES! Now that just made my day…
For the first 90% of the earth's 450 billion year history, trees didn't even exist!
And while we are on the subject of history, did you know there are trees growing in California that were alive when woolly mammoths roamed the Earth?
Of the 60,000 species of trees in our world, more than half exist in a single country!
We have 46% LESS trees in this green world than we did roughly 12,000 years ago!
This is the time of year when roots are growing, and the above ground portion is pretty much taking a rest, hence the reason why it is a great time to plant/replant and root prune…
Experiments have shown that the planting of a single tree planted in an open pasture has the magic ability to attract 80 (!) different bird species to the formerly barren site. Being an avid birder myself, the opportunity to check out an area with cool trees provides me with the fortune to see new-to-me birds for the first time as well…
We are lucky to live within an hour or so drive from the most diverse forest ecosystems in the world, including the tallest trees alive. Being an arborist living here is like being a kid in a candy store, and a sturdy vehicle and some forest service maps are all one needs to a day of forest wonderment.