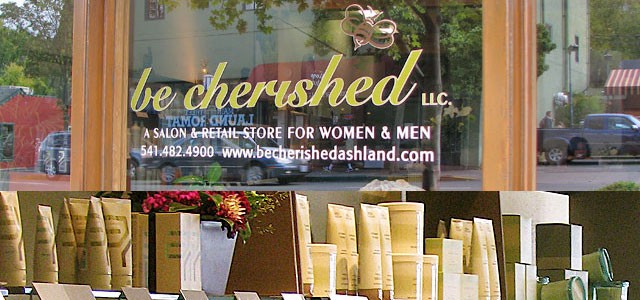 All or Nothing Brows-The trend in brows is going two ways- all or nothing.
Our ad this month highlights the current trend in high fashion…however, as with most high-fashion looks, this is not something we at Be Cherished would recommend for your everyday look! The brow trend we ARE loving for your everyday look is prominent, strong, full and dare I say…bushy brows. Some of our fave celebrity brows include Emma Watson, Cara Delevingne, and Lily Collins…none of those names ringing a bell? Think, Brooke Shields or even better Audrey Hepburn…sigh…can you say 'Brow Envy?" These ladies rock their brows like an accessory. If, in years past, you were a little overzealous with the tweezers and your brows never recovered, do not fear we can help you find the right brow pencil or powder to fill in your brows and get them in tip-top brow enviable shape!
Vivid pops of color with natural earth tones for Spring Makeup- Conformity is out.
Individuality is in. Spring 2014 celebrates unabashed expressions of unique personality and distinctive style. The makeup looks featured in AVEDA's spring/summer 2014 Culture Clash collection are a convergence of contrasts—a clash of old and new cultures and vivid pops of color with natural earth tones. Pantone recently choose "Radiant Orchid" as the color of 2014 and we're excited to see the way this trend is playing out in spring makeup launches. AVEDA's Culture Clash makeup collection has tints, tones and shades of orchids for eyes and lips. Orchid is a very feminine color which works beautifully on all skin tones.