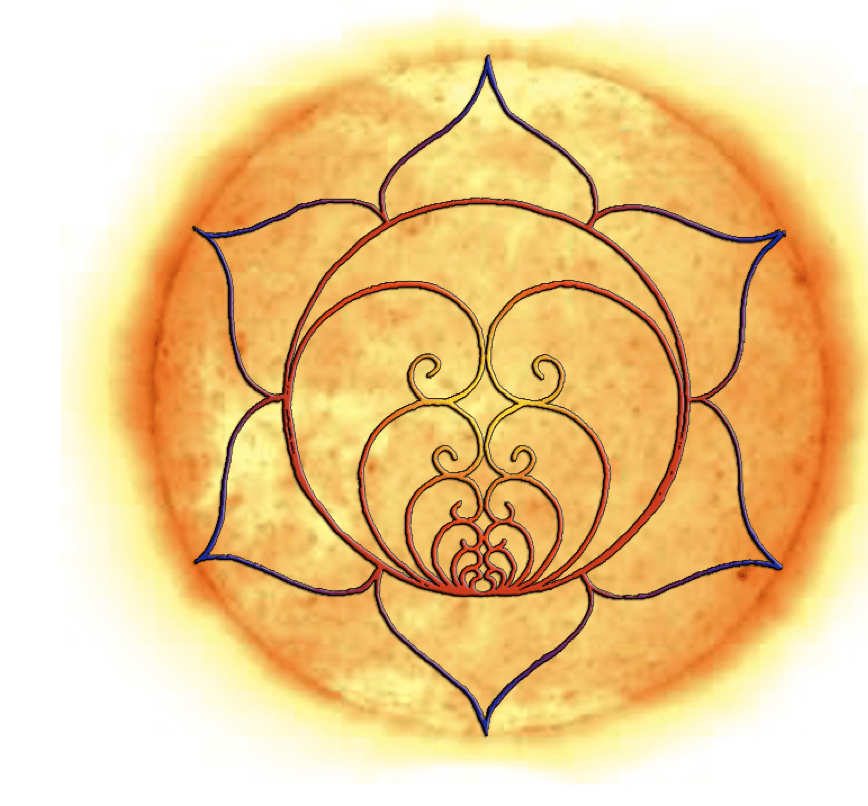 Inner Synergy announces a special offering by local artist and poet Sallie Ehrman on February 1st.  Sallie's "Cut-Up Poetry" workshop promises to be a 'Wild Word Safari.'  Bring your imagination and sense of adventure.  Sallie provides everything else for this fun exploration of word art.
Sallie Ehrman has facilitated workshops for 30 years.  She has published more than 100 poems in a wide variety of literary journals and magazines.  She has won several awards for her poetry and has also published three chapbooks of her poetry.  Space is limited to twelve students, so call her at 541-201-1190 to register today!  The fee is $30 at the door or $25 if pre-registered by January 29th.
We at Inner Synergy plan to bring you more fun and different workshops each month, and our weekly class schedule is ever-expanding, so check in with our evolving website often or like us on Facebook and receive updates that way.  Currently we are offering Yoga on Mondays 9:00am – 10:15 am followed by Qigong from 10:30am – 11:30 am.  On Fridays we have a community meditation from 8:15am – 8:50 am followed by Yoga from 9:00am – 10:00 am.   Come experience our intimate and bright classroom space…limited class size means you will always have personalized attention at Inner Synergy!
Inner Synergy also hosts monthly Medical Marijuana clinics with Southern Oregon Alternative Medicine.  Do you or someone you know suffer from Chronic Pain and Spasm, Nausea, Crohn's Disease, Cancer, or PTSD?  You may be amazed to find the level of relief that cannabis can offer you.  Let us help you obtain the medicine that is right for you.  If you are not sure if your medical condition can be helped by cannabis call our knowledgeable staff today!  Our wonderful chiropractor and massage therapists can also assist you in documenting your condition.  We are here to help people obtain safe access to this amazing healing herbal panacea, so don't be shy.
Comments