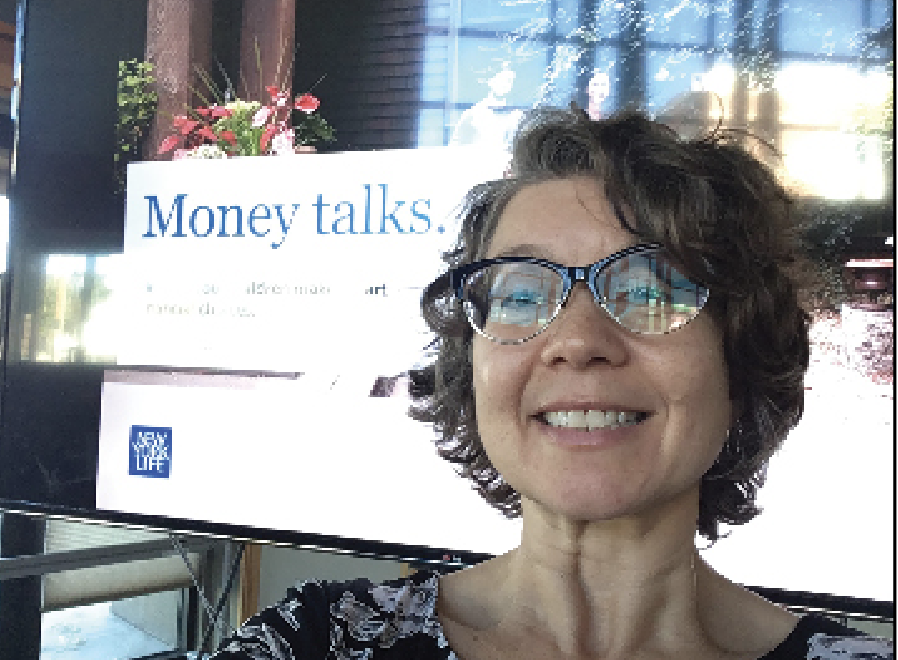 For months now, a lot of people have been saying they're done with 2020. I'm not one of them.
On Saturday night in May of 2001, I had a grand mal seizure in a video store. After an ambulance trip to the local ER, I found myself on the receiving end of information that would change my life and perspective forever.
"The CT scan revealed a meningioma, a likely-benign tumor growing in your head," the neurologist on call told me. "You'll need an MRI. And you'll also want to schedule a craniotomy as soon as possible."
Wait, what? I just wanted to rent a movie! Now I'm going to have brain surgery?!
Exactly a month later, I did have that craniotomy. My tumor was removed, pathology confirmed that it was benign, and for the rest of my life I will have follow-up MRIs to ensure there is no re-growth of the tumor that grew silently until it made a nuisance of itself and caused my seizure.
I recently had my 19-year, 4-month, and 20-day follow-up MRI, and got a clean report from my neurosurgeon. Whoo-hoo!
This is why I don't wish the times away, as challenging as they are. Every day is a gift and we get to choose how we spend each day. Hopefully at a job that brings us fulfillment; extracurricular activities that allow us to play; and spending time and sharing love with friends and family.
Two distinct things tend to color the quality of our lives: our health and our money.
You may have seen the news story recently about the finance celebrity Suze Orman, who has been preaching "people first, then money, then things." She recently had a health scare because her doctor ordered three MRI's and she admitted she was scared of what the scans might find. Turns out, what they found required a 12-hour surgery1.
We get annual check-ups and physicals for our health. No one makes us do this and we get these even when nothing is wrong with us; we simply do it because we want to make sure we are as well on the inside as we appear on the outside. After all, 19-plus years ago, I was the healthiest person I knew. I was eating well, running regularly, and getting enough sleep.
Rather than wishing away the rest of 2020, consider making a commitment to your money. If you've not been getting an annual check-up on your financial wellness, there is no time like the present to start. Let it be a gift to yourself.
1https://www.marketwatch.com/story/suze-orman-learns-money-is-worthless-if-you-dont-have-your-health-2020-10-15
Catherine Greenspan, Agent, CA Ins. Lic. # 0N02048 New York Life Insurance Company and Registered Representative of NYLIFE Securities LLC (member FINRA/SIPC), a Licensed Insurance Agency and a New York Life Company. To learn more about the information or topics discussed, please contact Catherine Greenspan at (541) 840-1704 or cgreenspan@newyorklife.com or 149 Clear Creek Drive, Suite 105, Ashland, OR 97520.