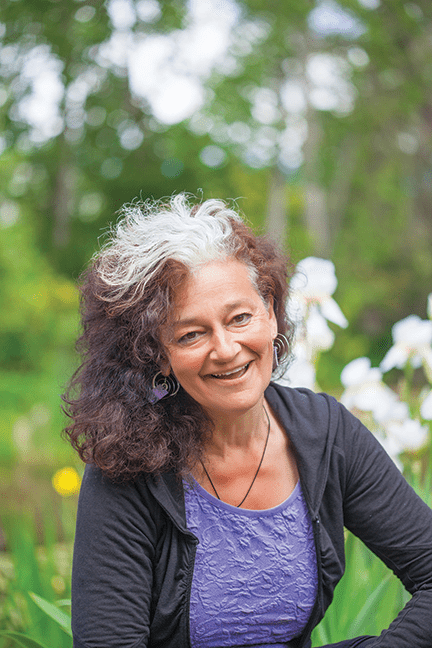 Last month, LocalsGuide asked me about birth.  This month I decided to ask others, and here are the answers I received.  – Thank you to all!
• Birth is…..life.  Re-birth.  The beginning.  Empowering.  The ultimate surrender.
• Extremely painful and overwhelming.  The end result is lovely, but the process is no picnic.
• How we enter this world.
• Birth is….normal, wild, intuitive, instinctual, psychedelic, life.  Transforming.  Defining.   Transcendent.    Empowering.  The best life changing experience…..
• Birth is… a gateway between the worlds, and a rite of passage both for the birther and the birthed.
• An important and vital piece of our reproductive freedom.  The ability to choose where and how we birth our babies matters!
• Birth is….proof of the Miracle of Life! …exquisite in all its forms.
•Birth is…the thing I'm most proud of.
•Birth is ….the welcoming of a star child back to earth, the miracle of life, part of an ongoing cycle of the physical and spiritual,  the dance through eternity!
• Learning to let go and to truly see the essence if yourself and the new life you are making and preparing a way for….
• Birth is…an enveloping enfolding…a career topic for Maury Povich.
Birth is…the most challenging and rewarding experience you will ever experience as a human.
• Sacred.  A gift.  Powerful. Humbling.   Possibly the only place where "normal" and " a miracle" intersect.
•Birth is…a rite of passage, a place where a woman gets to experience herself as God/ess, life-giver, where mind, body and spirit  unite creating the gateway for new life. Magical, powerful the best thing EVER! I would like to do it a hundred more times!
• Birth is…a journey, a wild, carnal, painful, empowering, amazing, scary, joyful, natural journey! We were made for it!
• Birth is…. the most powerful of all bodily experiences ever, it is activating, empowering, transcendental, uniting, profound, awe-mazing & intense.
• Birth is the best gift of all!
• Birthing is what women were born to do; birth children, ourselves; birth the moment and ideas; birth love and consciousness!  So sacred and so earth-bound, empowering and humbling, the gift of life….
•A portal to our most primal super-powers!
• Birth is…SURRENDER; a place with no words, no thoughts, no description that can encompass its complex, yet simple nature.  It is something we DO in becoming human, no matter what our story.
What is birth to you?