Mortgages & Lending
Why we verify your deposits, down payments and pretty much everything on your loan application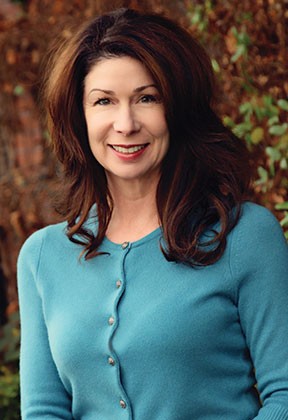 I understand that the lending process can appear to be a mystery and that often our list of conditions is overwhelming. The extent of documentation required may not seem to "make sense" to a borrower, especially if the borrower has strong credit, income and assets. That used to be enough!  In today's lending environment we analyze each part of the loan package according to strict regulations and guidelines. Rest assured these conditions are not applied irregularly, but are a part of every loan package and there are no short-cuts. I review every borrower's documents with an eye toward finding the areas that need clarification upfront in order to avoid unhappy surprises later in the loan approval process.  The article below helps us to understand the current culture of mortgage lending.
Why we verify your deposits, down payments and pretty much everything on your loan application
?   We want your loan experience to be a smooth one. Nobody likes surprises when it comes to lending. A recent industry study reports that 14 percent of borrowers take on new, undisclosed debt during the quiet period before their mortgage closes. For a lender, this is an unwelcome surprise. More debt increases a borrower's debt-to-income ratio, and that can endanger loan approval. If undetected, it can cause even greater problems for all parties after the loan closes.* We verify your stuff to identify all relevant underwriting issues so that the final product, your loan, is compliant and transparent.
?   The mortgage industry is heavily regulated. Past and present legislation to combat lending abuses—mostly fraud by borrowers and lenders—can impose very stiff fines (in the millions) and even jail time.  The penalties to lenders for not being observant and diligent are very serious. We verify your stuff to make sure that everyone stays out of trouble.
?   Bad guys are very smart. It's a sad but sobering fact of life that criminals use established banking and finance channels to further their ends.
Laws that make life harder for the bad guys through greater scrutiny, documentation and verification also make life harder for you. That's regrettable, but it's the world we live in. We put your loan app under the microscope because we're compelled to.
?   The bottom line. We verify all of the details of your loan app to ensure that that we're complying with laws and industry best practices.
Against that backdrop, our goal is to close your loan as quickly as possible, and that, we're pleased to say, benefits us all.

* "Detecting Hidden Borrower Debt in Mortgage Lending," National Mortgage News, Nov. 26, 2012
Comments