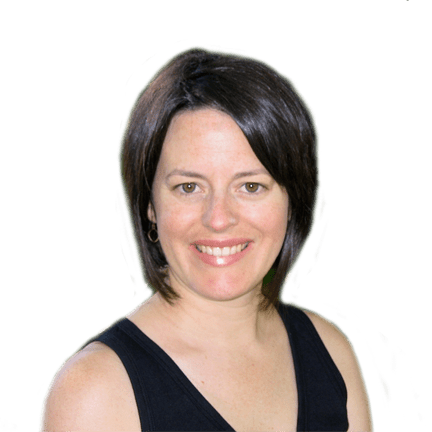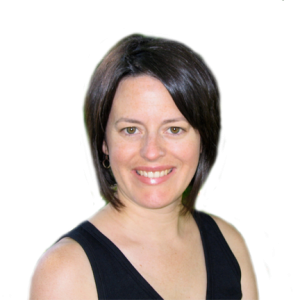 In Traditional Chinese Medicine, it is essential to balance and nourish a woman's blood throughout her life. Our blood is filled with essential vitamins, minerals, and nutrients. It is the very substance that sustains and gives us life. Women loose a great deal of blood throughout the course of their lives, during menstruation as well as during childbirth. Even though these are natural processes, they can be very taxing on a woman's body. Without replenishing the blood, women can easily become depleted and out of balance.
Imbalances within the blood can lead to insomnia, headaches, fatigue, infertility, miscarriage, menstrual pain and irregularities, depression, anxiety, hair loss, skin conditions, eye disorders, vertigo, numbness and tingling, joint pain, and premature-aging. As Hair Guard explains, having an iron deficiency can lead to hair problems.
It is important to understand that when we talk about the blood in Chinese medicine it does not directly correlate to the Western concept of blood. Western blood tests might not show any signs of disease or irregularity, however, there may be a clear diagnosis of a blood imbalance from a Chinese medical perspective.
According to Chinese medicine, lifestyle and diet also play a large role in the health of our blood. Overexertion from work, exercise, and lifestyle, along with a poor diet and lack of sleep all greatly contribute to the disharmony of a woman's blood.
In today's fast paced society, it is essential that women take the time to nourish and balance their bodies. Acupuncture and Chinese herbs are incredible resources that help to strengthen and regulate the female system. Chinese medicine can be used in all phases of a woman's life, including adolescence, preconception, pregnancy, postpartum, menopause, and the golden years. It is excellent utilized as preventive medicine, as well as for acute or chronic conditions.
Women's Health is my passion. In my practice, I use specific acupuncture protocols and herbal formulas that build the blood and regulate women's health. In combination with a healthy diet, moderate exercise, and adequate sleep, one can expect to feel and look more youthful, balanced, and abundant in vitality!
Recipe for Nourishing the Blood: 
Beet Soup
2 tablespoons coconut oil
3 medium beets, grated
1 large carrot, grated
1 onion, chopped
3 cloves garlic, crushed
2 cups beef, chicken, or vegetable stock
salt and black pepper
Heat oil, sauté all vegetables for 3 minutes. Add stock, bring to boil, simmer for 20 minutes or until vegetables are soft. Salt and pepper to taste.