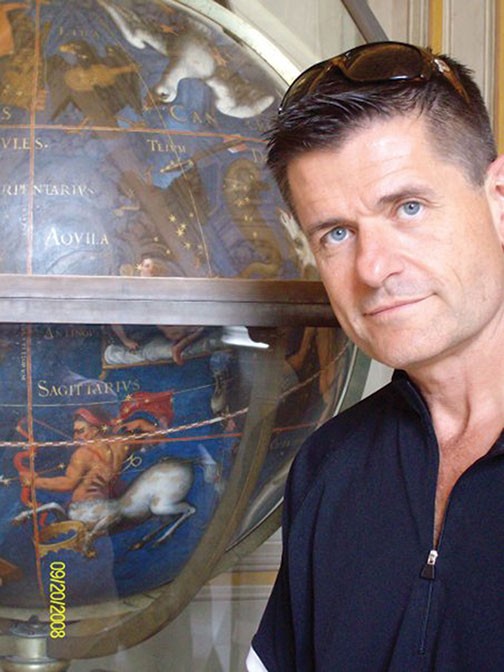 You may be suffering needlessly.
Listen to what your friends and neighbors say about Roberts Chiropractic:
"Since the first time, the difference in my back is amazing. The treatment has lasted
and allowed me to have a much improved quality of life. Thank you."  Pat
"I can't even begin to express my appreciation and absolute love for every
single person in this office for all the help that has come to me and my
whole family, right down to the babies! Miracle workers!!" Amy
"The care that was given to me was gentle and accurate and easy to take.
I will be happy to come back."  LaRae
"I appreciate the comprehensive approach to my back and neck issues that includes
not only chiropractic and muscle treatment but specific exercises and
postures to help—it's a process!"  Jane
"Chiropractic care has helped me a lot with migranes, and after my car accident.
It is absolutely amazing how adjustments make life so much more bearable."  LaDonna
"Chiropractic care has made me feel great and it has also improved my appetite
and sleep patterns and my general well being."  Thomas
With benefits like those stated above, what's stopping you from pursuing a more productive, pain-free lifestyle with chiropractic?
An old adage applies here. "If nothing changes, nothing changes."
Make the decision right now and call Roberts Chiropractic for an appointment. Your body will be glad you did. 541.482.2904