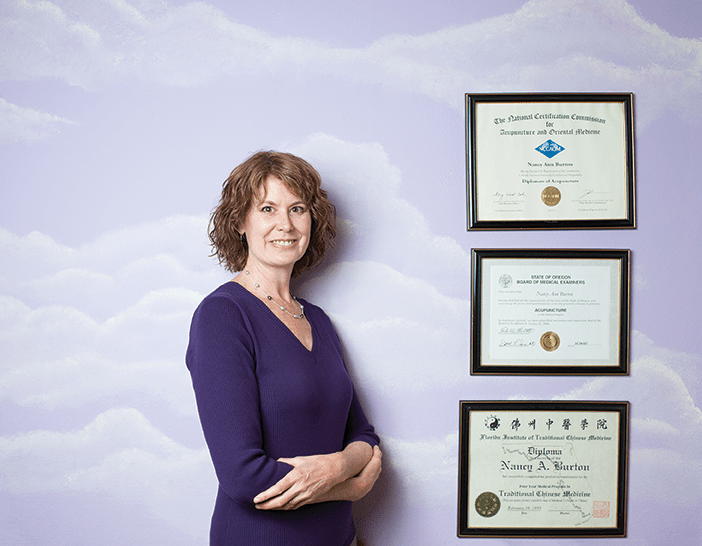 Reclaiming Our Health
With Nancy Burton L,Ac.
The best offense is a good defense. But just hiding behind the castle walls isn't good
enough. Hand washing and social distancing is essential but there are also ways to make your body more inhospitable to viruses. Join me to learn how to fortify your natural defenses and increase your chances of staying off the High Risk list.