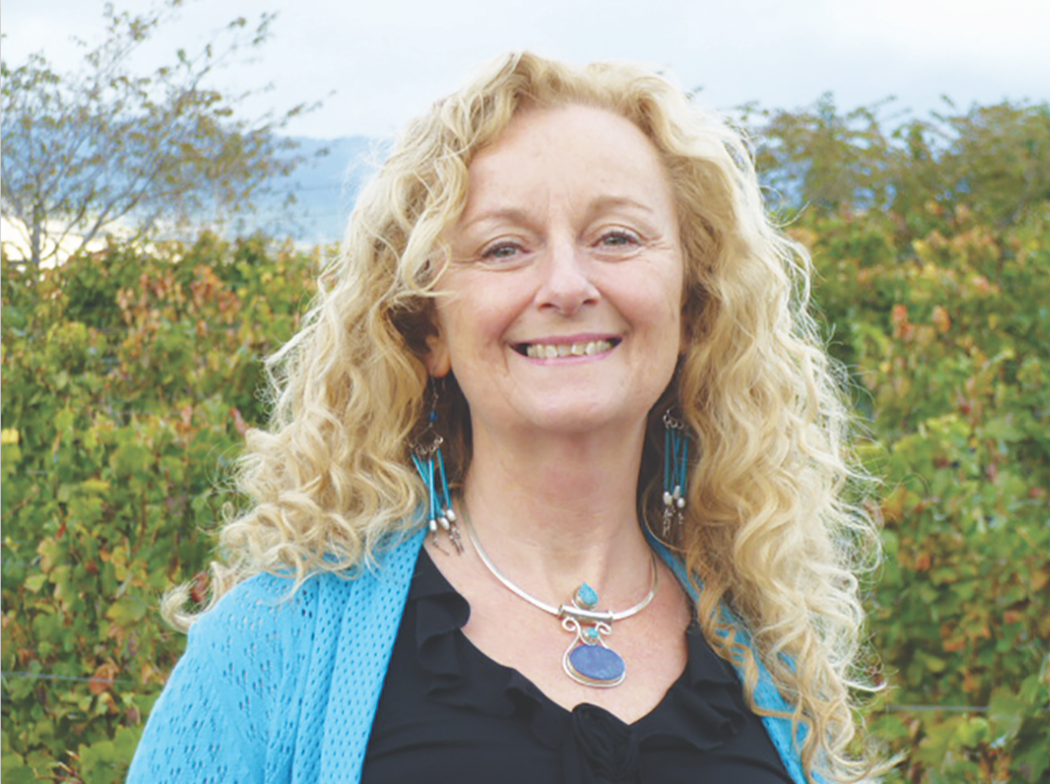 Spring is the perfect time to declutter your home and life. Life is already busy so why continue with patterns that create stress? It's difficult to organize with too much stuff or little time. Studies show decluttering and organizing gives you more time, less stress, and greater health and happiness! Once you learn how to properly declutter and organize your home you will feel the motivation to keep the space flowing! We spend a lot on self improvement but now is the time to turn that focus homeward to find the key to peace – a place for everything, and everything in a place.
Overwhelmed by clutter? We can help! I provide sorting sessions to educate you on how to choose only what you use, need and love. I can bring order to your pantry, closet, garage, a room or entire home or business by designing functional storage solutions that optimize space. Statistically most of us need assistance in overcoming these barriers, so you are in good company. Storage units should only be used if needed, and we caution using them as overflow. If the storage unit is full of 'useful items' yet rarely accessed it might be time for a change. By the time we are done you will find yourself rethinking why you had a storage unit in the first place.
Can't park in your garage? American garages are dumping grounds. I will help you reclaim your garage and can even help you set up a workshop or hobby area. When I'm done you'll know exactly where to find that tool, sporting equipment, or anything else you need. Don't have clutter but want your home to better reflect who you are? I will help redecorate with your own furnishings, a bit of sprucing up, or an entire new look. My creative eye can make all the difference.
Putting your house on the market this summer? Moving is considered one of the top stressors and waiting to the last minute can add to the chaos. The effect of decluttering will be huge! Buyers tend to offer more when the space is decluttered and flows. When you are first thinking of selling your house is the time to declutter – so when it comes time to sell, you can continue to focus on your life rather than stressing over showing your house.
Imagine how different your experience will be without the clutter! We will be there from start to finish or as a little helping hand along the way. Ready to join our other happy customers, what are you waiting for?! Call me today and I'll help you GET IT TOGETHER!
541-324-6666