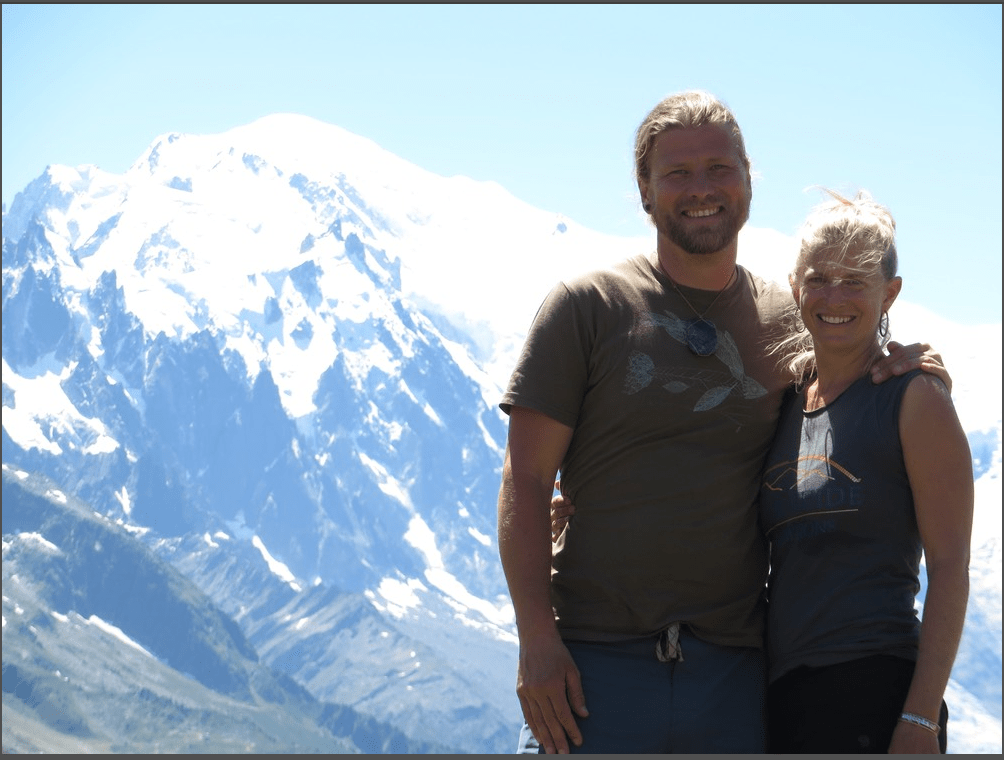 As we enter 2018, we want to thank you for the support this community has given us over the last 6 years.  We continue to grow and we are grateful for this little town and the interconnectedness woven into the fabric of this amazing community.
As conscious individuals, we seek to live at the edge of our unfolding… the place where our awareness is brought alive and anew.  We invite people to that place within themselves that we call our "inner guide". It takes practice to listen into and understand this voice, as well as diligence to follow our own, self-guided, instinct to live a self-driven and inspired life.
Through outdoor adventure and group circles, we support and encourage our clients towards self-awareness, living in integrity, clear communication, depth of connection through vulnerability, personal responsibility, and empowered life choices.
Inner Guide Expeditions 2018 Offerings
High School Spring Break
Spring break trip for high school students: 9-days of adventure, sunshine, ocean, desert, mountains, relaxation, friends, and individualized support for personal growth.
Summer Expeditions
We have a variety of expedition offerings for middle and high school students.  Please go to our website for details on our summer offerings, which are now open for registration.
Custom Family Expeditions – Worldwide
Plan a customized adventure that meets your family at the intersection of adventure, connection, and growth. To date, we've led families in 5 countries and 3 states.
Guide Council, for Middle and High School Students
Guide Council is an ongoing program for middle and high school students, broken into age groups. These groups meet 2-3 times per month for activity, play and circle, + go out on 3 weekend-long adventures during the school year. Students may start anytime, so long as there is space available in the circle.
Youth Mentoring, Parent Coaching, and Family Mediation
We offer 1:1 mentoring for youth, coaching for parents, and mediation for families. Call for more details about these offerings.
*Limited scholarship is available for families who can demonstrate financial need.
For more information about Inner Guide Expeditions and our offerings, please check out our website at www.innerguideexpeditions.com or call Tom Shelstad at (541) 301-9096