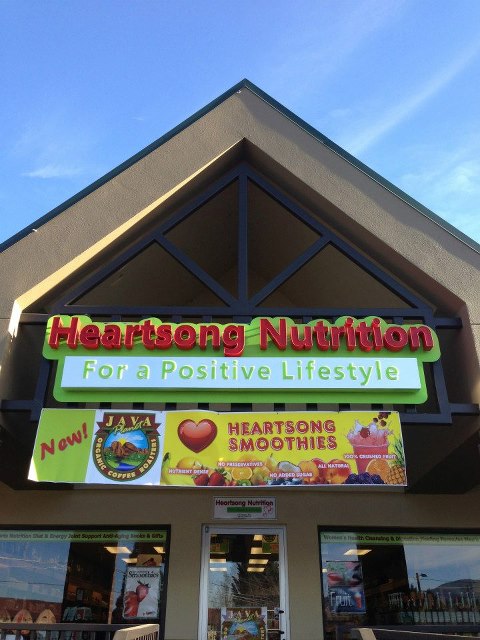 By Jim Spencer
Often find yourself snacking between meals? Can't help reaching for that extra cookie? Having difficulty exercising portion control? Life Extension Optimized Saffron with Satiereal® may be just the answer you need. Satiereal® is a clinically studied, proprietary extract of saffron, a spice that's been prized since ancient Persia as a way to enhance mood, relieve stress, and increase libido. It is another one of the secrets that nature hid inside an herb. There is more than one reason that Saffron has been a prized, much sought after herb.
Previously available only in Europe, this standardized saffron extract provides support for healthy body weight by targeting some of the emotional factors that make you eat more when you're trying to eat less. Just two capsules of Optimized Saffron with Satiereal® delivers the active constituents Safranal and Crocin, shown to modulate certain serotonergic receptors in the brain to support mood and ease depression. In clinical studies of 90,000 women taking Life Extension Satiereal® experienced:
1. 100% reduction in the desire to snack
2. 50% fewer instances of eating between meals
3. Less hunger
4. Moderate weight loss
5. More energy
6. Better mood
They experienced a greater sense of control over between-meal snacking, and a change in eating behavior, without that "jittery feeling" or other undesirable effects. They reported feeling better about themselves and better in general. Life Extension Optimized Saffron with Satiereal® is exclusively available at Heartsong Nutrition, 1461 Siskiyou Blvd. Call 541-708-0745 to reserve your bottle today.