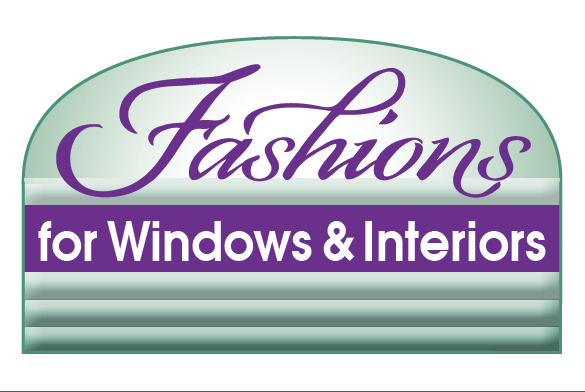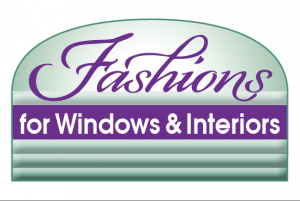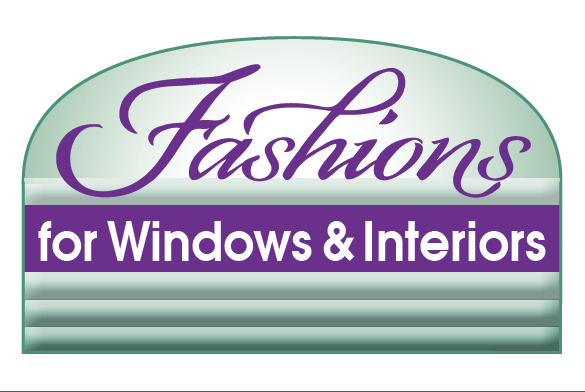 When selecting honeycomb shades, most customers ask about these options…..in this order: energy efficiency, color & texture, opacity, and longevity. At Fashions for Windows we service and repair all shades in house that are on the market today and that have been installed as long as 20 years ago. We get a focused opportunity to see how different fabrics among the different brands perform and affect the usability and total cost of ownership of window covering purchases. Today, we will touch on how to select the right characteristics of fabrics to get the most out of your total cost of ownership during the life of your honeycomb shades.
Energy Efficiency
This characteristic is very important and is worthy of a topic all on it's own so we will save this one for another column.
Color & Texture:
Color and texture of your honeycomb shades, while a very personal choice, should be based upon the goal of what you want to accomplish within the décor of your room or whole house/office. Are your walls plain and you want your windows to pop with color? Are your walls full of color and you want your windows to blend in to the background? Do you want to tie in the color and texture of your honeycomb shades to accent pieces in the room, play on the light, or just add a consistent softness to the surroundings?
The best way to make a decision on color of your shades is to see the colors in your own surroundings. Since we measure all shades for a perfect fit, we will bring the fabric samples to your home or office to see how the light, surroundings and usability of the shades will be influenced by dark or light colors. The other characteristic to choose along with color is texture. Do you like horizontal, vertical or patterns in your fabrics? Do you like a linen look, a bamboo look, or do you prefer a plain and solid style? Do you like natural or shimmery fabrics? This characteristic is one that we find people zero in on right away because they either love textured fabrics or they don't!
Opacity
Opacity is the measure of how much light or privacy is visible through the shade. A well chosen fabric will add to the mood of the room, transforming your world with soft hints of color and subtle changes in scenes at different times of the day. There are 4 opacities for honeycomb shades: sheer, semi-sheer, semi-opaque and opaque. While the first 3 may be obvious as to their functionality, opaque shades can also be referred to as black-out shades.
Sheer shades offer the ability to see through the shades while at the same time protecting interior furnishings from harmful UV rays. Opaque shades are selected typically when purchasing shades for room-darkening requirements, such as sleeping, photography, or media/film environments. There are many different types of opaque shades on the market, so it's important to understand the difference an opaque shade will make and the type of mount available which dictates how much light leakage may still occur.
Longevity
How well a fabric is designed to hold up over time is based upon the ability of the fabric to fold and unfold with ease, fluidly raise and lower, and how heavy the fabric is overall. Some manufacturers add weights to the lower folds of their fabric to counter balance how a shade operates. While initially this is to assist with the performance of a shade's ability to easily lower itself, over time, the use of added weights can negatively impact the ability of a honeycomb shade to keep it's proper form, retain evenly spaced pleats, and wear on the strings.
Fabric absorption is also a characteristic of a honeycomb shade that can impact the total cost of ownership and longevity of the shade's life. Some fabrics are meant to repel dirt, dust and moisture better than other fabrics. Other fabrics unfortunately will pick up whatever has been collecting in the air, around the windows, or in the furnishings or appliances of a home or office worse than others. If they do not have a good repellant quality in the fabric, your shades can become weighted down over the years by accumulated particulate matter. It is important to ask about this characteristic when selecting the fabric for your honeycomb shades.
Drop by our show room at Fashions for Windows & Interiors and let Christine or Jerry enlighten you to the differences in fabric characteristics and assist you with selecting the best fabric to suit your functionality as desired in your home or business.