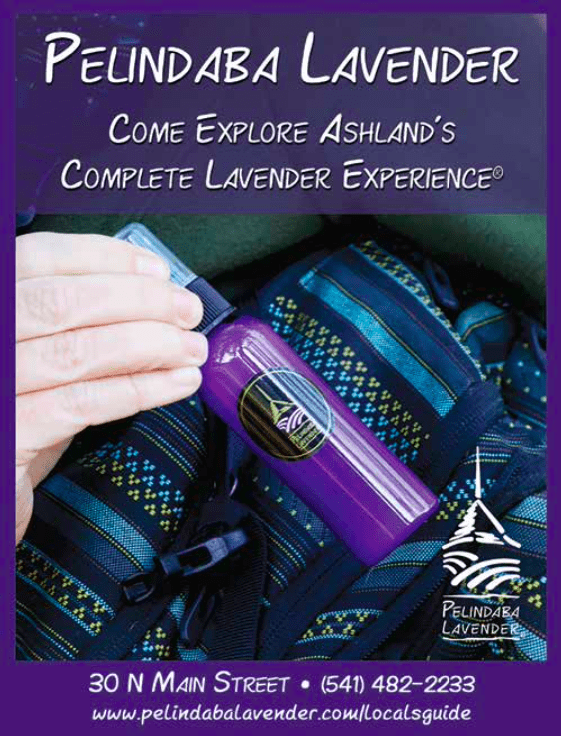 Summer can be an exciting time full of outdoor adventures and exciting escapes – but it can also be a time of bustle and stressful travel. Hours spent in airports, public transportation and hotel reception desks can sometimes also bring the unwanted irritability that can come when being faced with staffing shortages, crowded spaces and mild sleep deprivation.
Lavender can help you combat these summer woes with its therapeutic attributes that make it ideal for a plethora of uses that come in handy whether you're at home, work or on holiday.
Here are a few of my favorite Pelindaba Lavender products that I (and lots of others) love to use at home or out and about.
#1 Lavender Treatment Stick
A potent solution (and carry-on size ready!) for taking on the plane and off. The natural antiseptic and powerful topical anesthetic properties of lavender essential oil have been known for centuries, making it a standard for treating cuts, abrasions and especially burns. It also has a long tradition of topical use in soothing headaches, joint aches, sprains, bruises, etc. The convenient stick delivery system of Pelindaba's Lavender Treatment Stick makes for easy application and portability. Carry it in the car and purse, take it on the place, hiking, camping, boating, etc.! It's labeled "Owner's Favorite" at our store for a reason! 
#2 Organic Lavender Essential Oil in Roll-On Bottle
Another incredibly versatile and handy little bottle. Roll across your temples to reduce stress on the flight (and help promote an inflight nap!). Run across your wrists as a perfume before a night on the town. Use as a solvent to remove sap (camping under trees!) or tar (beach time!) from feet. Use it as a topical anesthetic for burns, bee stings, bug bites, and abrasions. So many things! 
#3 Lavender Linen Water
On the car upholstery before a long drive, on towels by the pool, on everything in your suitcase, on the hotel pillow, on complimentary robes and towels… and a personal favorite: a light spritz on your travel wear (travel pillow or summer scarf) to help relax on the plane! 
#4 Lavender Hand and Body Lotion
Easy hydration on-the-go. Bonus – if you're short on aloe vera and have a little sunburn, I find lavender's healing and antibacterial properties in this lightweight moisturizer come in handy in this instance as well!
#5 Lavender Insect Repellent
Indispensable for outdoor activities, evenings in the backyard, picnics, camping, boating, hiking or while in the garden, our Lavender Insect Repellent takes advantage of lavender essential oil's long-recognized and naturally-occurring insect repellent qualities. The safe (for everyone – including pets) and gentle formula helps to ward off mosquitoes, black flies, gnats and fleas and may also provide protection against ticks. 
I hope you find this list useful no matter where your travels take you this summer! Follow your nose to our purple storefront at 30 N. Main Street to stock up on these essentials; we are open daily 11am-5pm or online at pelindabalavender.com/ashland. I can't wait to hear what Pelindaba Lavender product you take with you wherever you go!