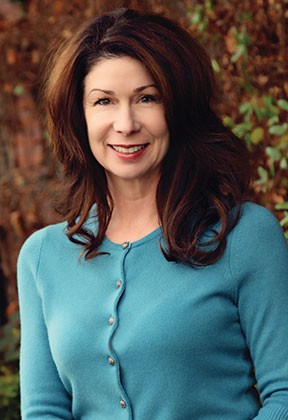 The housing market is picking up steam and sales have been strong in Ashland and Jackson County. I've said to those who have asked me if we had hit the bottom of the market that the only way we would know would be 6 months to a year after it happened. According to the numbers, I would say the bottom occurred in the summer of 2012, although it could be easily argued that it was the summer of 2011. We have a full year of a strengthening market under our belts, so it is a good time to look at the numbers.
In the summer of 2012, 49% of houses sold in Jackson County were distress sales (foreclosure or short sale). In 2013 that number dropped to 19% which is a healthy one year improvement. In the summer of 2011, the median sales price for a home in Ashland was $275,000. In 2012 it was $292,000 and in 2013 that price jumped to $322,000. The 15% increase in 2 years shows that the market is strengthening due in large part to the reduction of distressed sales.
In 2011 there were 1,650 houses for sale in Jackson County, and 300 houses for sale in Ashland. 2012 saw those numbers drop to 1,210 and 238, respectively. In 2013 those numbers are fairly stable at 1,181 and 230 showing that the supply side of the market is stabilizing.
The number of sales in May and July of 2012 in Ashland was 83, whereas the same period in 2011 was 62. That number increased to 100 sales in 2013. That is a 40% increase in the volume of sales in a 24 month period. The final number I will throw at you is the absorption rate (supply vs. demand). In the 3 month period stated above, an average of 33 houses per month sold. There are 230 houses on the market. If no new houses came on the market, and houses continued to sell at the same rate, there would be no available inventory left in 6 months. Common wisdom states that a 6 month supply of housing is a stable market. Less than 6 months is a seller's market, more than 6 months is a buyer's market.
There are buyers out there looking, and sellers are feeling that the market is healthy enough to sell. Those looking to move up or downsize feel the ability to do so. If there is one thing the last 10 years has taught me, it's that anything can happen. All we know for sure is what is going on today, and we must all make our best decisions based on that point in time reference.
Article Contributed By:
Adam Bogle 'the' Agent In A Kilt
Broker at Coldwell Banker Pro West in Ashland
President of the Southern Oregon MLS