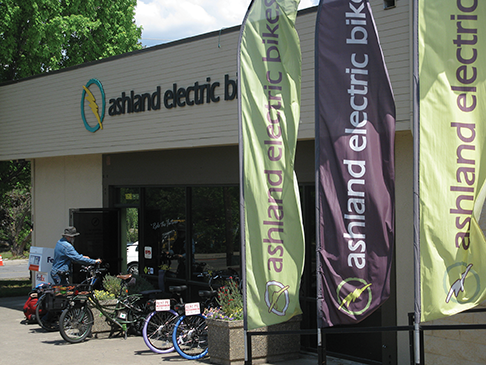 I've been writing these articles for the LocalsGuide for many years now. Usually it's pretty easy to share content and relate it with the time and cycles of the year. Usually, the monthly movements and predilections of society are easy to track and reference. All of that is out the window here in 2020.
I compose these roughly 3-4 weeks before they show up in your mailbox. Each time I've sat down to write since February it's been impossible to know what the world will look like just a month later. So much is being upended on so many fronts almost daily. Nothing is a sure bet anymore. Many of us have anticipated this time of great change for a long time. Some are reeling in shocked surprise. Regardless, the inevitability of current events has been all but guaranteed. Its details however, are becoming the daily diet of us all. Welcome to the Great Unfolding.
It has been said that no problem can be solved at the level from which it was created. A higher broader perspective must be attained before solutions are revealed. I believe that we are at just such a point in our growth and evolution. Unless we consider and adopt bold new versions of seeing, feeling, and being in the world, our future is in serious question.
Although I speak of a new version/vision of reality, it's actually a return to simple foundational structures and concepts that seem to be the most in need right now. Reverence for nature, respect for all life forms, allowing for diversity and differences of opinions within humanity, taking personal responsibility and trusting our own internal native intelligence; we can lean into these and build a stronger, more resilient and sustainable future. We must. These are my musings as I shelter inside away from the brutally toxic conditions outside resulting from so much of our beloved valley and communities burning to the ground.
I hope that by the time you're reading this the air has cleared here in the Rogue Valley and you're able to get out and ride again. Be kind with yourself and others. Offer help where it's needed to the best of your abilities. Take care and understanding along your way.