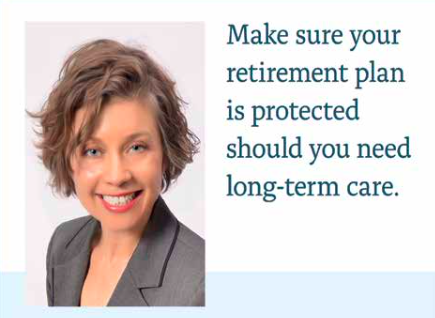 What happens after you decide you need to purchase life insurance? A deep and detailed confidential conversation about what's important to you. 
One of the most common types of insurance is term, which is exactly what it sounds like: it lasts for a specific period, or term.
You can choose how long you need coverage. For example, if you have children, you may consider a term policy for the number years your kids will be in school. Or you may choose to term for the number of years you'll be paying off your mortgage.
Another way to choose a term policy is based on your budget. 
There are different types of terms as well. One type provides a level premium for the duration of the term. Another type is a premium that starts off lower and increases each year.
What happens when a term policy holder decides they want life insurance beyond the term? They can renew the term policy at a new and higher premium, or they can convert their term policy to a permanent life insurance usually without proof of insurability. Even before the "end" of the term, a policyholder has the option to convert the policy to permanent insurance. 
Here at New York Life, we have six tips for first-time insurance buyers:
1. Understand why you need it.
2. Determine the amount of coverage you need.
3. Find the right type of policy.
4. Look at the quality of the provider.
5. Consult a financial professional.
6. Increase your vocabulary: learn the meanings of "premium," "beneficiary," and more. 
Learn more at newyorklife.com/life-insurance/term-life. If you're considering life insurance, take action now. Make a call. Get in touch with a licensed agent, remember the above tips and take action.
Catherine Greenspan, Agent, CA Ins. Lic. # 0N02048 New York Life Insurance Company and Registered Representative of NYLIFE Securities LLC (member FINRA/SIPC), a Licensed Insurance Agency and a New York Life Company. To learn more about the information or topics discussed, please contact Catherine Greenspan at (541) 840-1704 or cgreenspan@newyorklife.com or 149 Clear Creek Drive, Suite 105, Ashland, OR 97520.