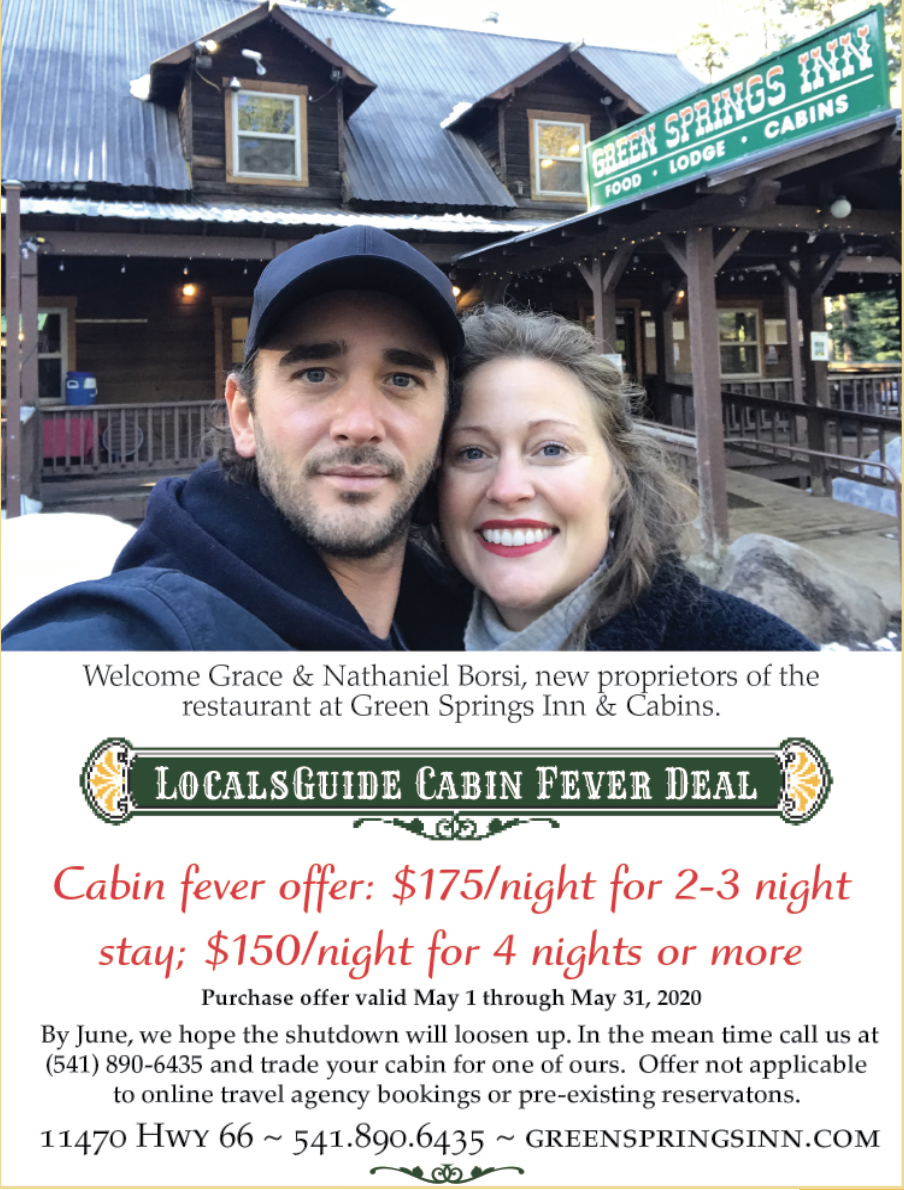 Will we survive?
Sure, we will survive the COVID-19 pandemic, but this plague is a symptom of underlying conditions. Blithe plundering of natural resources, planetary environmental destruction, gross inequality, systematic exploitation and neglect of humans: these are the diseases that will kill us.
The coronavirus hit this floundering nation at our weakest moment since 1861. Then, as now, racists and demagogues were tearing us apart. But this time we have no Lincoln in the White House. In the office then occupied by a leader who would give his life to preserve the better angels upon which our republic was founded, we have a ridiculous, self-serving, finger-pointing charlatan.
On April 12, 1861, Confederate forces fired on Fort Sumter in Charleston Harbor and our forefathers embarked on a three-year bloodbath that basically solved nothing. The nation survived but so did racism and institutional inequality.
How will the next three years play out in this very different modern world? Looming behind the current pandemic (the first event in the history of humanity to touch almost every human at almost the same time) is the second universally shared event: climate collapse. The difference between the first and second is in the time scale. COVID-19 went from a rumor of trouble in Wuhan to shutting down the global economy in a matter of months. Human-caused climate change has been escalating over decades and centuries. But the curve of global warming is bending up ever more steeply and soon we will feel the resulting effects — drought, extreme weather events, rising sea levels,
massive wildfires — in real time. By 2023, the meaning of "existential threat" will be clear to everyone.
Which takes us to hamburgers. It takes a community to produce a good hamburger — a community that includes cooks and servers, cleaners, farmers and producers, bookkeepers and managers and most importantly people who appreciate the difference between good food and edible chemicals. Inhumane corporations can manufacture palatable and even seductive products like chips, sodas and even items that they call hamburgers, but they can't make good food.
A successful community is by definition democratic. Everyone who is part of a community owns it. Everyone who owns a community has a stake in making it work. This is why inequality is ultimately deadly. Global threats like pandemics and climate change cannot be overcome by fiat. Only a global community can solve a global problem. The politics of division and exploitation will kill us. To survive, we must face up to historical inequality and build community on a scale that has never previously existed. And we don't have much time.
Oops, this sounds like pie in the sky, doesn't it? Of course, if we don't do something to fix the sky, we are cooked. But, for now, our new restaurant proprietors, Grace and Nathaniel Borsi, have fresh pie on their menus, along with toothsome burgers and perhaps (one day) some French items. Only a community (cooking locally, thinking globally) can make food this good. Join us.