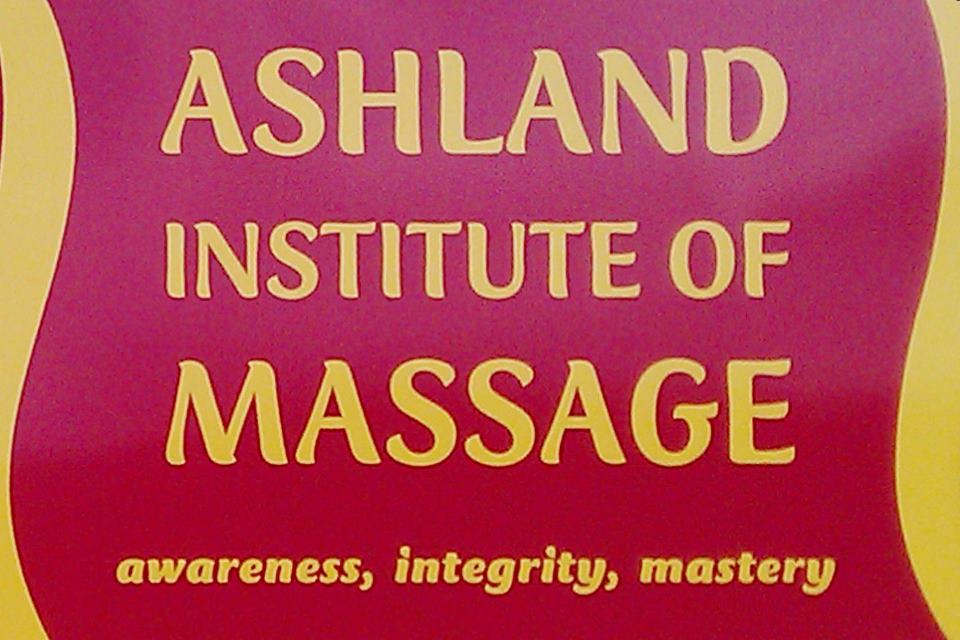 by Laureen Sutton, LMT
Three hours of free massage goes to the lucky winner of our September Locals Guide drawing. Congratulations Danielle Pecoff!! To all who responded to our survey/drawing and didn't win the grand prize: we will be emailing you a coupon for $10 off your next massage at the Chrysalis Massage Clinic as a token of our appreciation for taking the time to fill out our survey.
Watch further Locals Guide issues for additional specials and prizes to be awarded in coming months…
Announcing our newest class of Massage Students!
Our evening/weekend program at the Ashland Institute of Massage has begun and our latest class is full of enthusiastic hands, minds and hearts as they begin their journey with us. These students will graduate after 650 hours of rigorous schooling and hands-on training on June 28, 2014. We are excited to be getting to know these latest additions to the AIM Family!
Quiz yourself on some of the fascinating "factoids" (yes, our term!) the new students are encountering in their education:
1) How many bones are in the human body? a) 96   b) 206   c) 352   d) 408
2) Pound for pound, human bone is as strong as steel.  a) True   b) False
3) Approximately how many miles of blood vessels are in the average adult male? a) 3   b) 100   c) 3,000  d) 60,000
4) Approximately how many nerve endings per square inch are in our fingertips?  a) 1,000   b) 5,000   c) 10,000   d) 50,000
5) Symptoms of pain, tingling, numbness and weakness in the hand may be caused by a) carpal tunnel syndrome in the wrist  b) muscular issues in the forearm  c) muscular issues in the  neck d) bony issues in the neck   e) any of the above
6) Why are we often taller in the morning than in the evening?
Answers: 1) b,  2) a,  3) d,  4) d,   5) e, 6) Our intervertebral disks have the opportunity to absorb water overnight and become 'plumper'! Keep drinking water to nourish your spine as well as the rest of your body.
Thank you to Andrew Weil's Trail Guide to the Body, 4th edition, for many of our fun factoids!