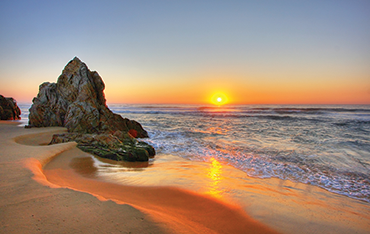 A testimonial from one of our inspiring clients:
"I have a decades long history of physical and psychological trauma that has expressed itself in anxiety, depression, and difficulties with intimacy. I worked for many years with a traditional therapist, which was useful in identifying the source of my traumas and associated behaviors, but the anxiety and depression never really went away. Since I have begun working with Suzanne using the MCN technology, it feels as if a sea of change has taken place, and the constant background noise of my anxiety is simply fading away. Suzanne is a generous and empathetic guide, who, in addition to the micro-current treatments, has proposed a number of simple, effective techniques that help release those things that the neurofeedback stirs up. The whole process, for me at least, has been both subtle and profound, and, as we go forward, transformational."
C.K. – Yreka, California
Come and meet us at the Ashland Conscious Living Fair
Saturday, April 27th 2019 at Ashland Hills Hotel, 10am-6pm, $5 entry
It gives us great joy to see our clients getting back in the game and enjoying life. How can we support you in achieving your goals? See video testimonials at MicroCurrentNeurofeedback.com.
Releasing support group every other Wednesday. Call Suzanne for information. Please note that IASIS MCN is not a symptom-based therapy. It is a therapy that dis-entrains stuck patterns in the brain with the frequent side effect of symptom alleviation.