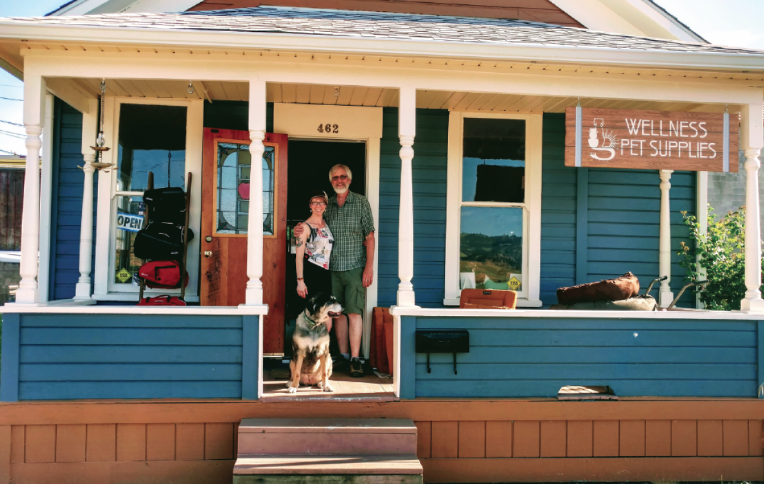 We at Wellness Pet Supplies are staying up to date with the rapidly evolving situation involving the COVID-19 virus and are taking steps to ensure the health and wellbeing of our community, our customers, and ourselves. We are following the CDC recommended sanitization protocols, and encouraging social distancing through curbside pickup, as well as delivery. We are committed to providing quality whole foods and natural supplements for cats, dogs, and chickens during this time and will continue with our normal hours of 10 am to 6 pm.
In an effort to make sure everyone has access to the products they need; we have found it necessary to limit the amount of food each customer can purchase to one bag of food and one case of cans per week. We are happy to place a prepaid special order in the case where a customer would like more than this. Due to limited space, special orders for frozen foods will need to be picked up or delivered as soon as we receive them, and we are requesting that special orders for shelf stable foods be picked up within two days of delivery to our store.
What we are doing to keep our community healthy:
-We are disinfecting our point of sales system, card reader, doorknobs, freezer door handles, and other commonly touched surfaces after every customer.
-We are washing our hands more frequently.
-Our popular Nail Clinic on the first Sunday of every month is cancelled until further notice. Please contact Land of Paws for nail trimming (541) 488-4845.
-We are encouraging social distancing through curbside pickup or delivery. Details are provided below.
Curbside Pickup and Delivery
For Curbside Pickup or Delivery, call 541-708-6785
Delivery is free within Ashland and $5 for Talent, Phoenix, Medford, and Jacksonville
***Please note that Delivery may occur outside of our normal business hours***
Curbside Pickup
1) Place order and pay over the phone
2) Schedule a pickup time
3) Call us when you have arrived, and we will carry your items to your car
Delivery
1) Place order and pay over the phone
2) Schedule a delivery time
3) We will leave your purchase by your door and call you to let you know it has arrived
Both curbside pickup AND delivery are currently available for all customers, however, depending on future circumstances we may need to reserve delivery for those who are sick or more at risk.
Currently, all our vendors are still supplying us with product. If you would like future updates send your email address as well as your first/last name to wellnesspetsupplies@gmail.com to be added to our email list.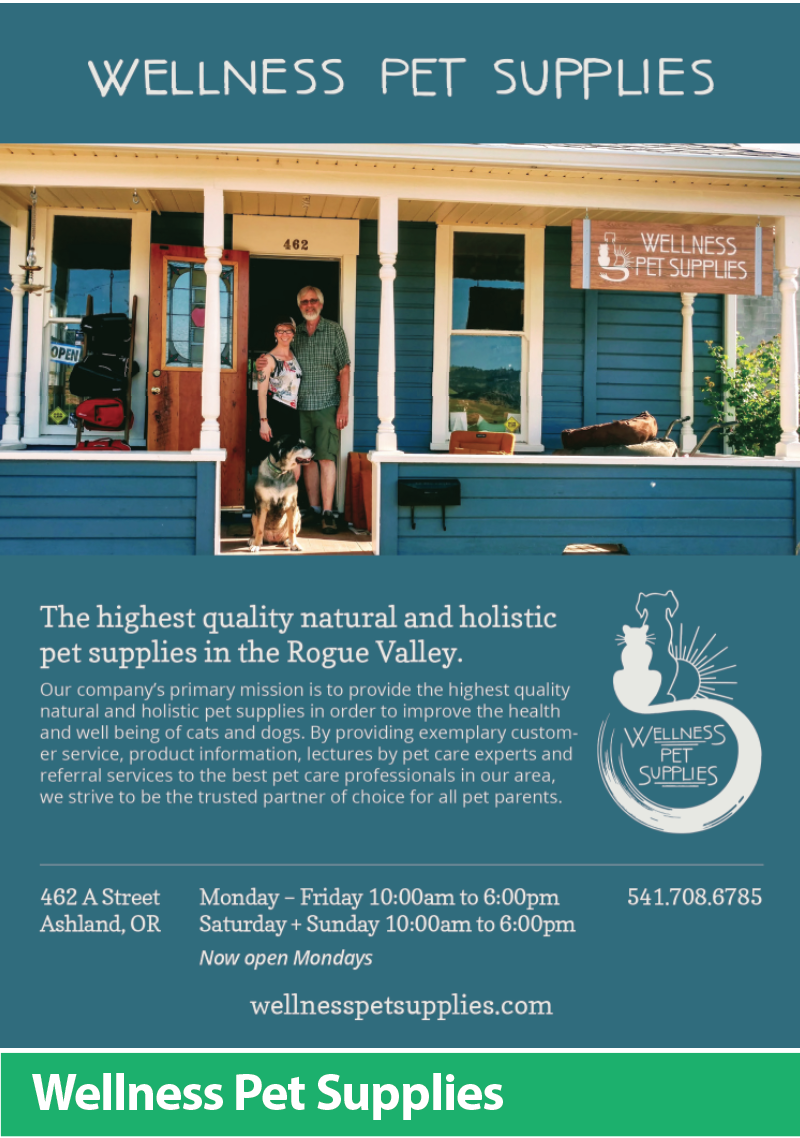 Comments