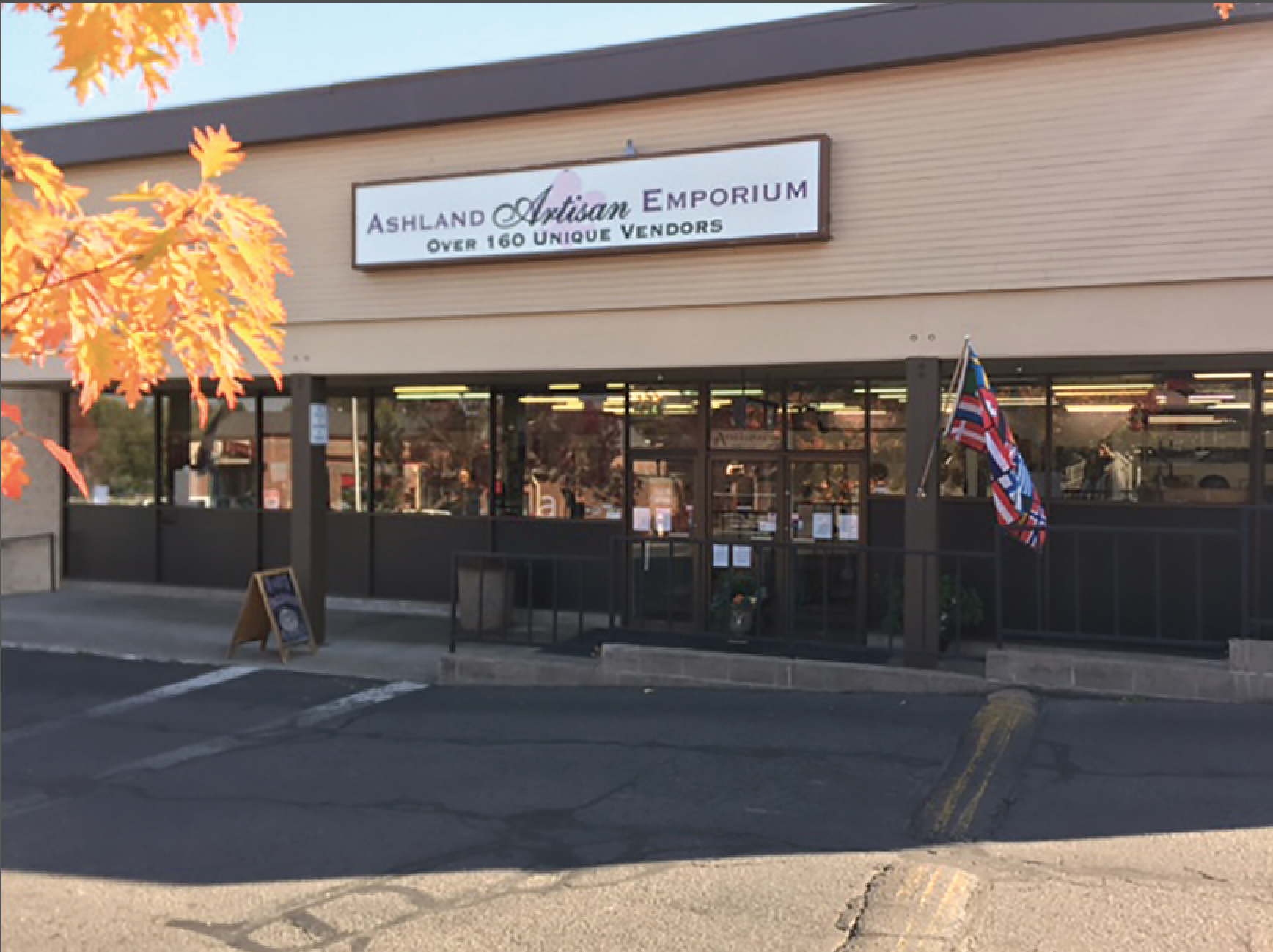 My name is Jessica Lee Findleton, and I am a Mixed Media Artist currently based in Ashland, Oregon. I grew up in the foothills of the Sierra Nevada Mountains on the South Fork of the American River in Lotus, California. Since 2015 I've been curating art shows in tune with the seasons and elements. In order to tell my stories, I mix mediums together and combine colors with layers of jewel tones and metallic acrylics. I utilize hand-stretched canvas frames & upcycled wood, sourcing ecological materials from nature that give new meaning to my designs. Bringing in personal imagery through paper & fabric collage & unique assemblages to offer depth and texture.
I am a self-taught artist, passionate about sharing art as therapy to children of all ages. I am an advocate and guide who offers art workshops and private sessions.
My influences are motherhood, gardening, mountains, and the rivers that encompass my body of work and the region where I live.
I am currently accepting art commissions for your home and office.
Paintings – Prints – Cards – Bookmarks – Notebooks – Zip Totes – Boxes – Leather Feather Earrings
"Painting allows us to become the alchemist of our own unique experiences, while providing a tangible vehicle for expressing them to the world"
-Flora Bowley
Comments